We're making it possible for any business to build Computer Vision.
Since day one, we've built our business to deliver real value and grow based on user demand. At viso.ai, we aim to build the best platform that empowers our users to create and scale powerful Computer Vision applications without writing code.
"The ease of use and the extendable concept of Viso Suite is unique. It's a quintessential Swiss product."
Russel, AI Engineer at ReTech
Innovation Leaders build Computer Vision with Viso Suite
Swiss Post (Logistics), Large scale object recognition and person detection system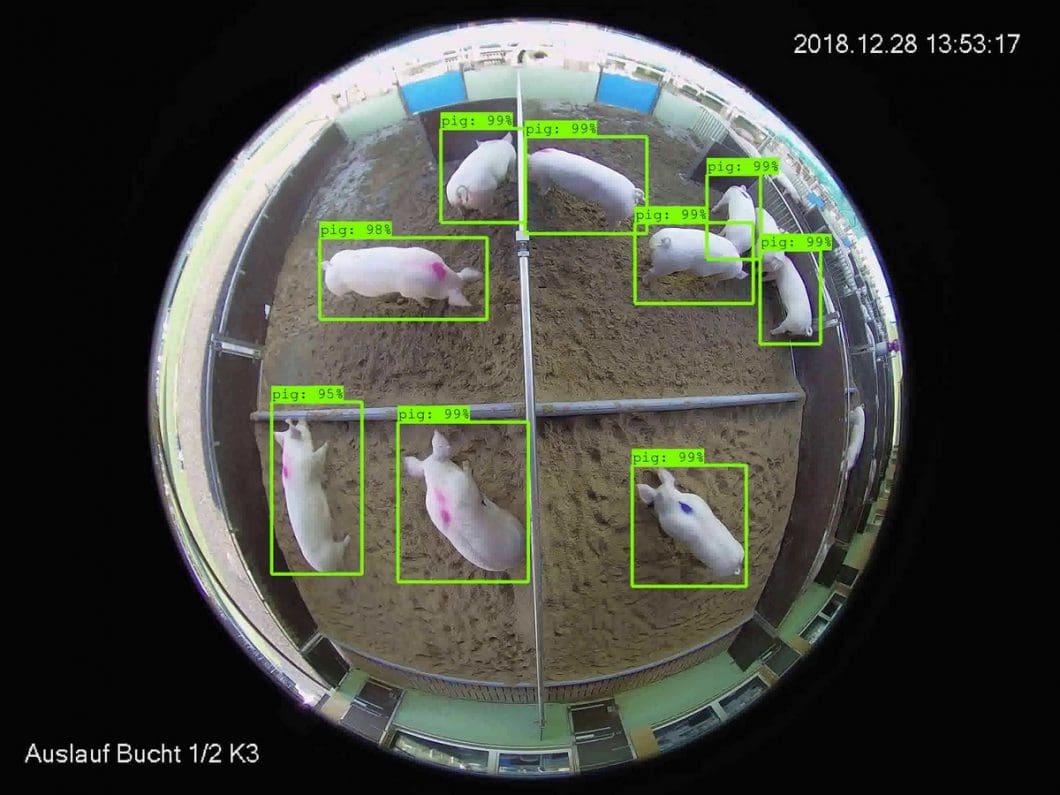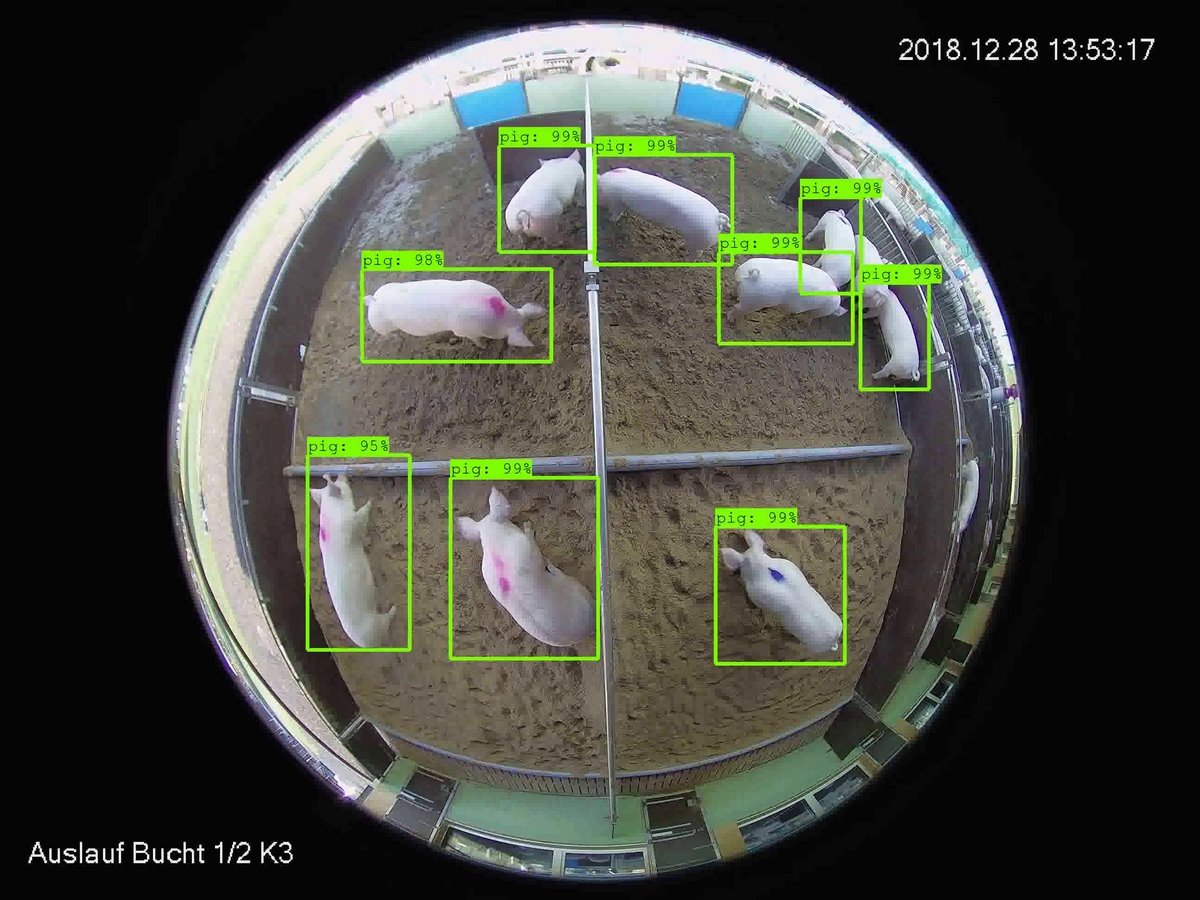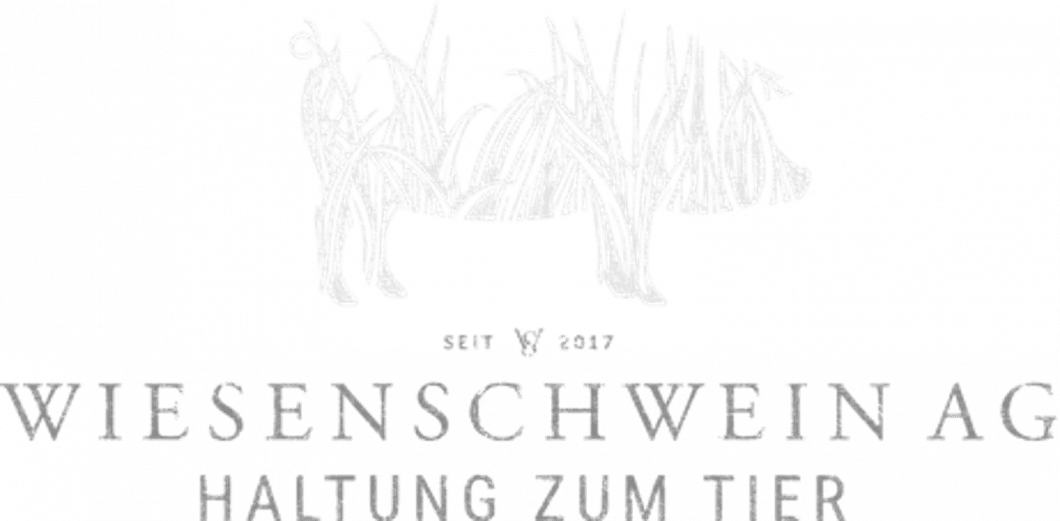 Automated farming startup (Agriculture), Livestock monitoring

Chocolate manufacturer (Retail), Customer analytics and people counting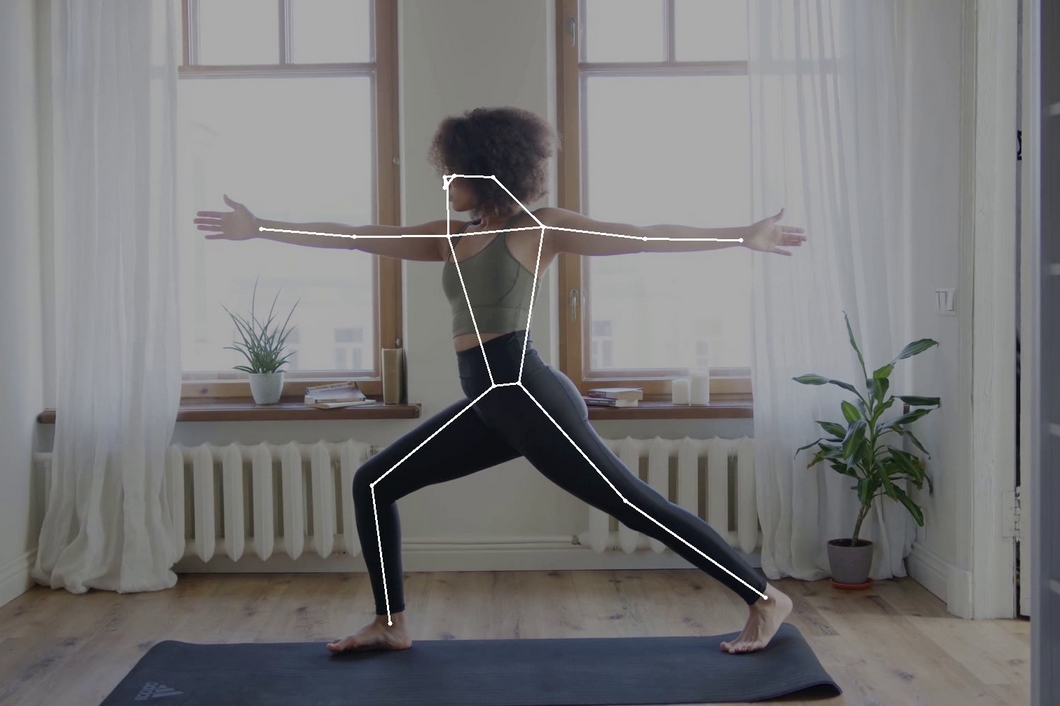 Institute for orthopaedics (Healthcare), Gait analysis and human pose estimation
Innovation Leaders build Computer Vision with Viso Suite
We enable businesses to power human-level
AI vision systems better and faster
Beginnings. Back in 2017, the founders Gaudenz and Nico started their first business, specialized in smart video systems. In 2019, the computer vision company viso.ai was founded. Together with an international team of 13 engineers and AI experts, we battle-tested the platform with over 25 commercial Computer Vision systems to make sure it is truly scalable and extendable.
Growth. Today, we offer Viso Suite, an automated no-code Computer Vision platform – to deliver entire Computer Vision Projects dramatically faster. We are fortunate to partner with some of the best technology companies in the world, including Intel, HPE, DXC and NVIDIA. Viso.ai remained an independent company, delivering real value to businesses of all sizes, from large multinational enterprises to startups.
Viso Suite is the most powerful no-code platform for Computer Vision
Viso.ai is a technology company that builds next-gen infrastructure for visual AI applications. We've built a low-code / no-code AI vision platform to dramatically simplify Computer Vision.
"Usually, it's a hassle to get the video, where to store it, running the AI model, and using the data – resulting in a repository of code that may not be reusable. Viso Suite makes it simple to create the pipeline using pre-built modules with an intuitive visual programming interface."
Mihai, Software Developer at Stefanini Group
Deep Learning and Edge AI drive Computer Vision
Despite visual AI being the most disruptive AI technology, most businesses don't have access to power human-level AI vision. Technical complexity, fragmented tools, and a shortage of engineers are constraining the impact of visual AI.
Especially as Edge AI moves machine learning from the cloud to the edge running AI tasks on-device where the data is generated. Edge Computer Vision enables robust and scalable real-time applications.
Removing the barriers to access AI vision helps to start new businesses and expedites growth and innovation for existing companies across many industries.
Leading Industry Expertise
We power the most-read Computer Vision Blog worldwide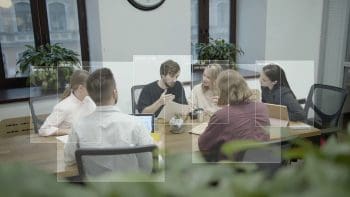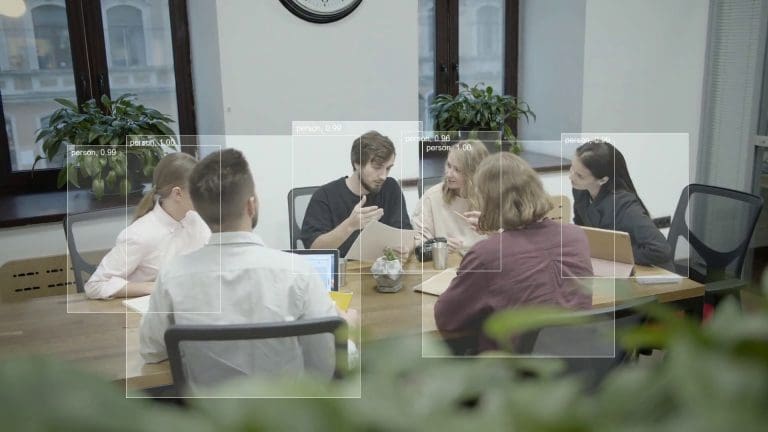 Complete overview of Object Detection in 2021. Introduction to the most popular Computer Vision and Deep Learning Object Detection Algorithms.
Read More »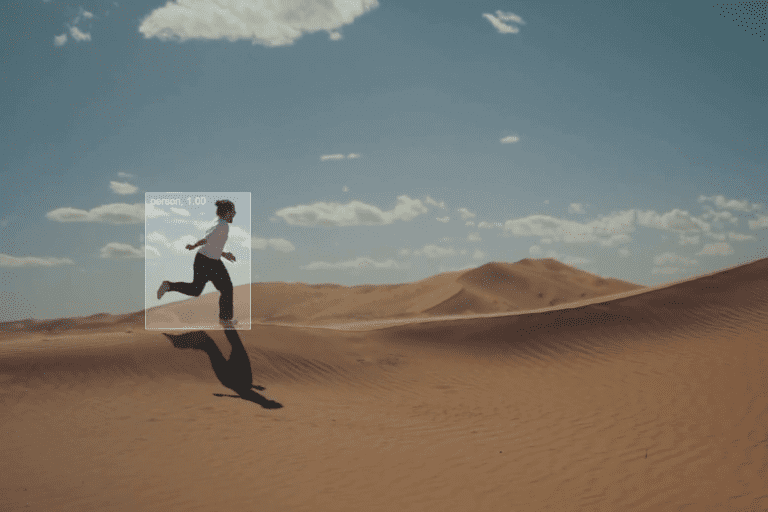 What you need to know about Image Recognition. How it works. The most popular AI Image Recognition algorithms today.
Read More »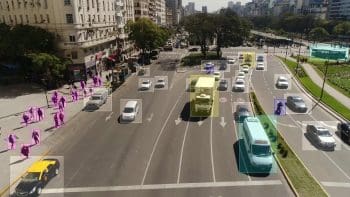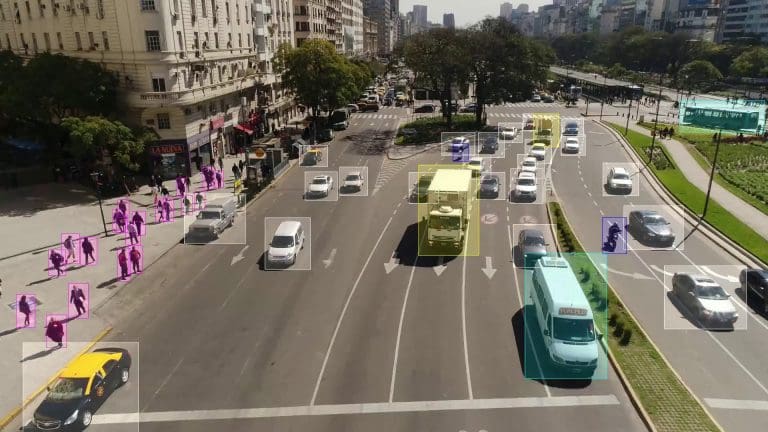 Explore Applications of Computer Vision. A cumulative list of surprising, fast-growing, and high-value applications used by prominent industries in 2021.
Read More »