Companies worldwide build their AI vision applications with Viso Suite™
Our revolutionary, automated no-code technology enables organizations to build, deploy and scale their AI vision applications dramatically faster, and more efficient.
Headquartered in Switzerland
Fortune 500 & governmental
Trusted by today's innovation leaders
Meet the inventor of No Code Computer Vision
Our no-code computer vision platform Viso Suite makes computer vision and deep learning dramatically easier and faster.
How viso.ai invented no-code computer vision

The founders Gaudenz and Nico had worked with intelligent video analytics since 2014, when deep learning brought great breakthroughs in image recognition. Over the years, a rapidly growing team of AI engineers implemented hundreds of commercial computer vision projects across Europe. To not always start from scratch, we've developed an automated computer vision platform – initially for internal use.
The no-code platform makes it possible to build, deploy and scale entire projects dramatically faster, think days instead of months. Viso Suite is an end-to-end platform that provides a way to skip writing code from scratch and avoid the hassle of integrating cross-platform AI models, hardware, and software. We developed visual programming to make building highly custom applications easy and intuitive, helping overcome the pain of manually writing and maintaining code in repositories. It's the world's most flexible, scalable, and powerful computer vision platform.
Today, viso.ai is an independent company with a global team and offices in Switzerland (Schaffhausen, Zurich Area) and the US (San Francisco, Silicon Valley). Our AI application platform helps global companies, Fortune 500, and state-owned organizations to deliver all the AI vision applications they need today and in the time to come. We are fortunate to partner with some of the world's best technology companies, including PwC, A2A, Samsung, Intel, HP Enterprise, DXC Technology, Amazon AWS, and NVIDIA. Get in touch, and evaluate our technology for your organization.
Trusted by Fortune 500 and Governmental Organizations
See how we've helped hundreds of organizations successfully deliver their AI vision.
"We have built Computer Vision Applications using Viso Suite to meet all the specific requirements we need. While deploying, maintaining, and updating, it allows us to deliver business value faster and easier."
Carlos Arredondo
AI Lab Lead, PwC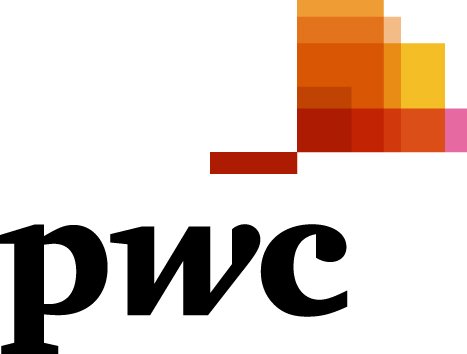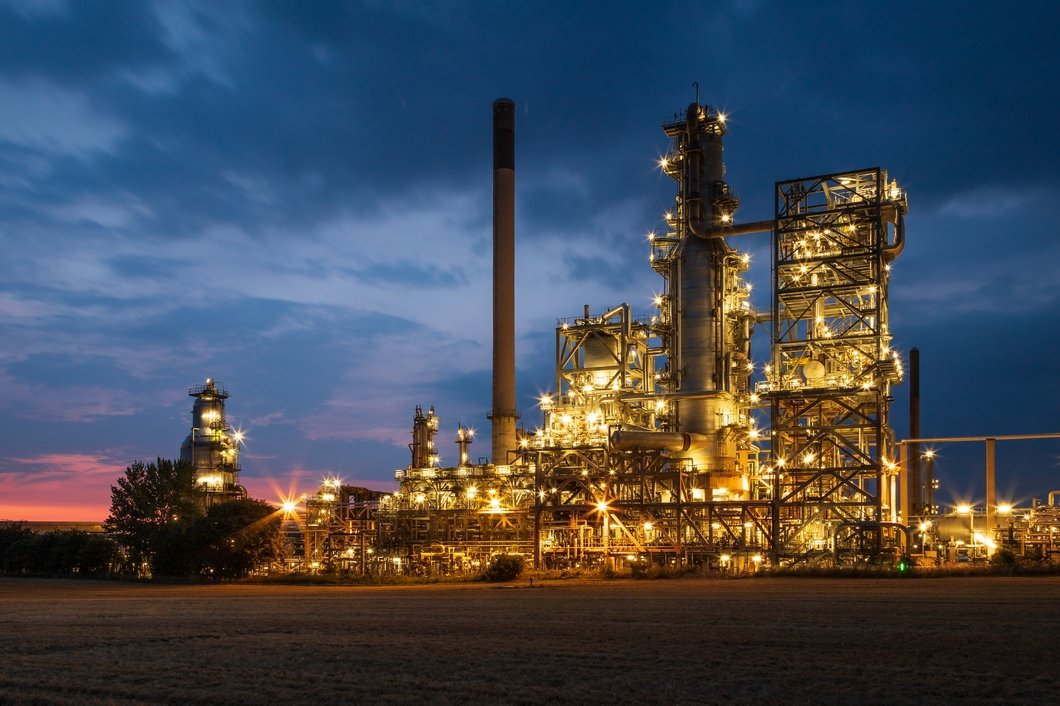 "Viso Suite allows to take video streams, analyze them in a deep-learning model and draw insights in real-time at the edge, which results in real business impact."​
Arkadiusz Hruszowiec
Global Sales Director Robotics, Intel Inc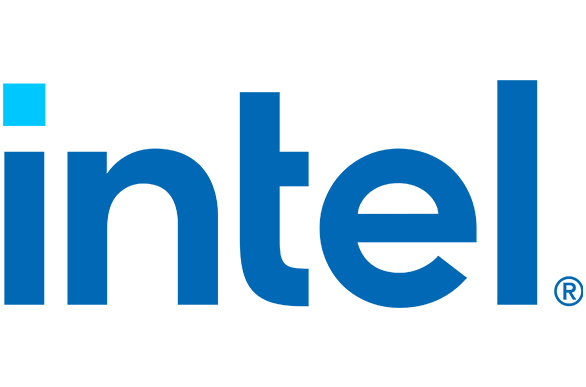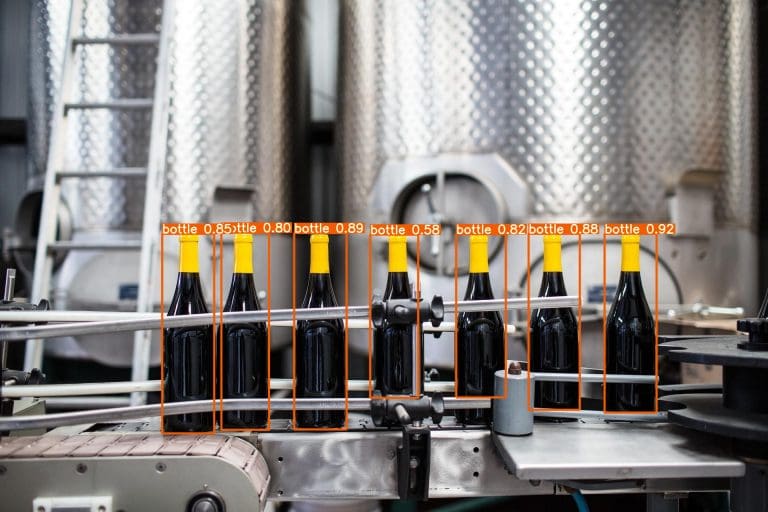 "Usually, it's a hassle to get the image/video, store it, run the deep learning model and use the data - resulting in a repository of code that may not be reusable. The integrated, visual tools of Viso Suite make it much easier to create, deploy and maintain applications - saving a lot of time."​
Mihai Cvasnievschi
Lead AI Development, Stefanini Group

"We needed an end-to-end solution able to meet strict privacy requirements. With Viso Suite, we can build our computer vision applications and put them to use within 2 weeks. We can integrate existing camera and software systems - independent of the provider or platform."​
Ramon Göldi
Head Smart City, Schaffhausen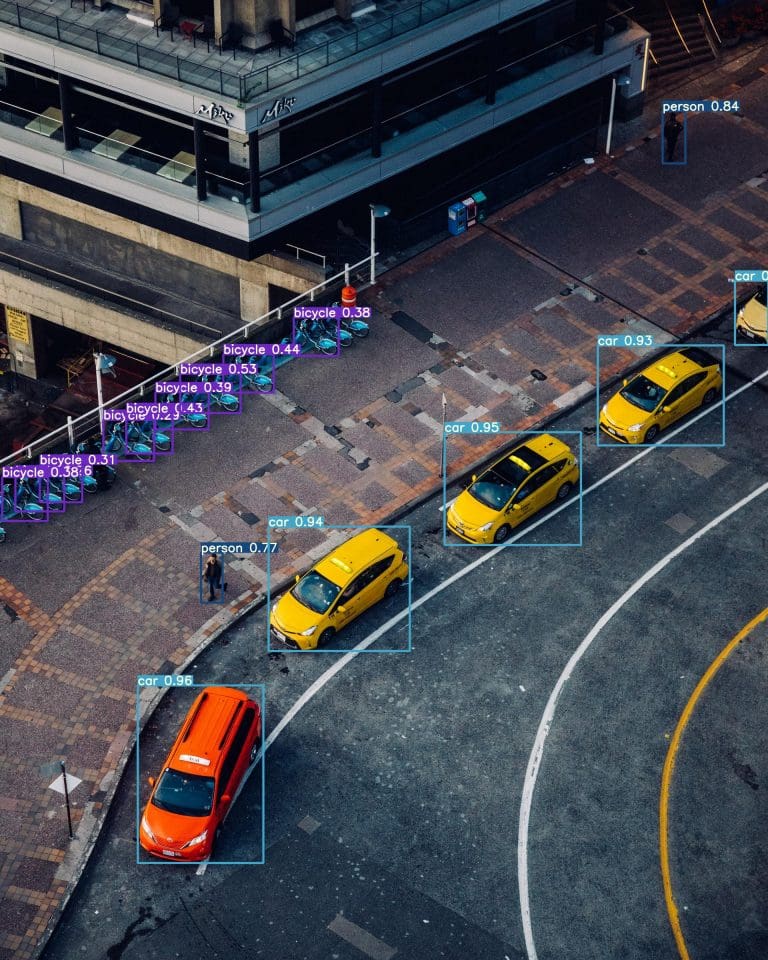 "We built and deployed a privacy-preserving AI vision application for live people counting in public places. Viso Suite lets us integrate our camera and web systems without any additional software. It's very nice if you just want to get it up and running."​
Jóhan Dam-Davidsen
City Technology, Kommuneqarfik Sermersooq
"Viso Suite is a modern solution with a consolidated view of the AI application lifecycle, and it provides us with the desired platform for a coherent implementation of our computer vision applications that can run anywhere, at the Edge and in the Cloud."​
Mohamed Tawfeeq
Senior Technology Manager, BTC Networks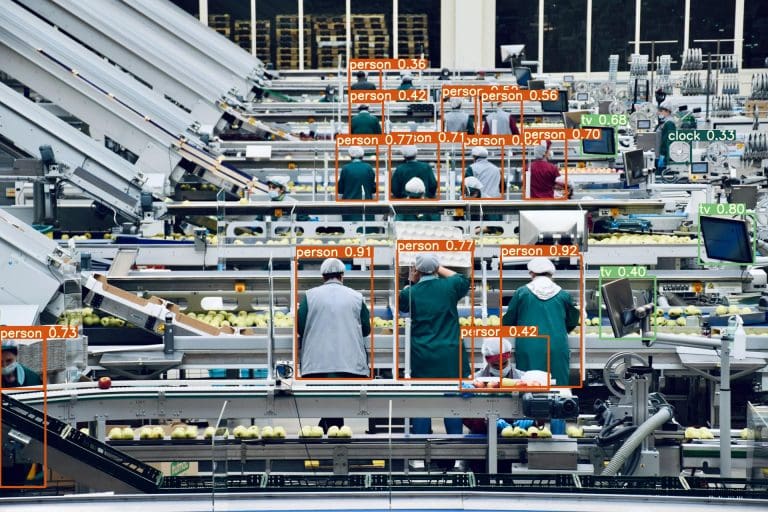 "Viso Suite provided a way to build and roll out a large-scale custom vision system to production, achieving significant cost savings."
Thomas J. Ernst
Fleet Manager, Swiss Post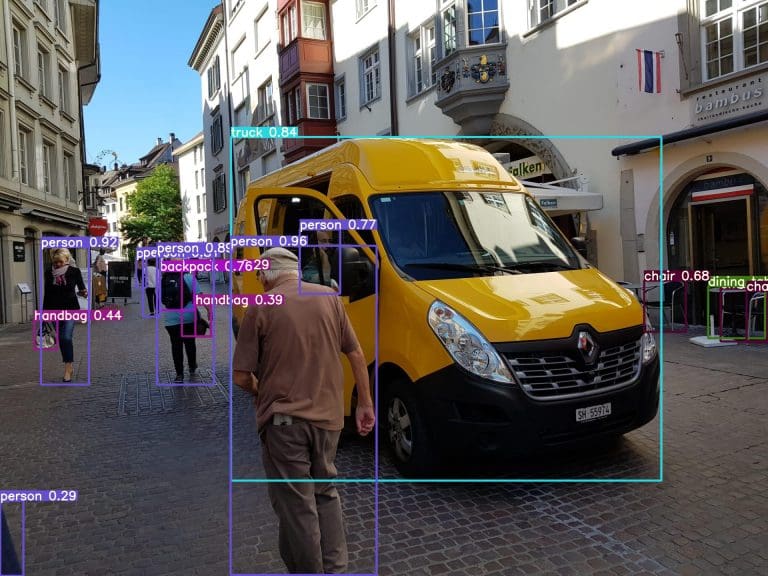 "If you want to speed up the delivery cycle of computer vision, you need to simplify your ecosystem. And we've been doing that with Viso Suite along the way. It's critical for developers to have one single point of contact and one simple, no-code interface to increase the speed of delivery."
Francesco Traversa
Data Scientist, A2A Smart City

Join viso.ai and help us build great products that revolutionize Computer vision. View our careers page.
Zurich Area, Switzerland Office
Bay Area, United States Office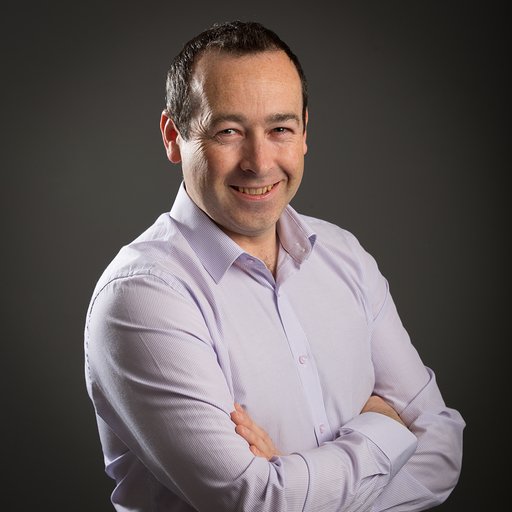 Gerard Corrigan
Engineering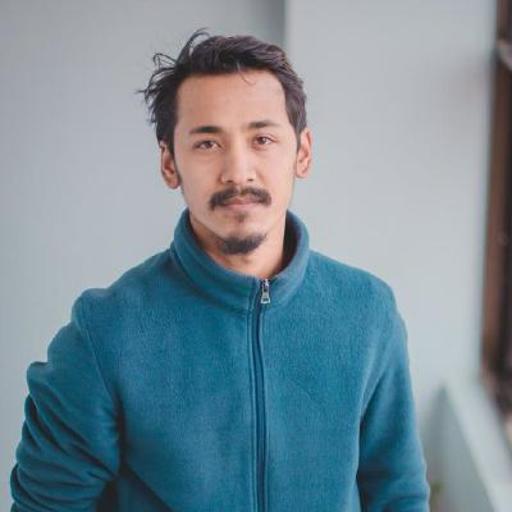 Prabin Badyakar
Engineering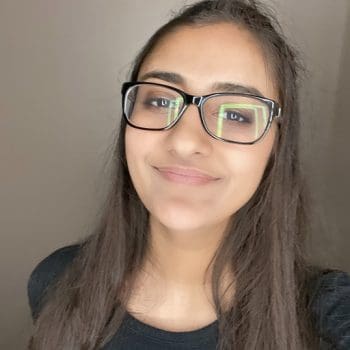 Elisha Odemakinde
Research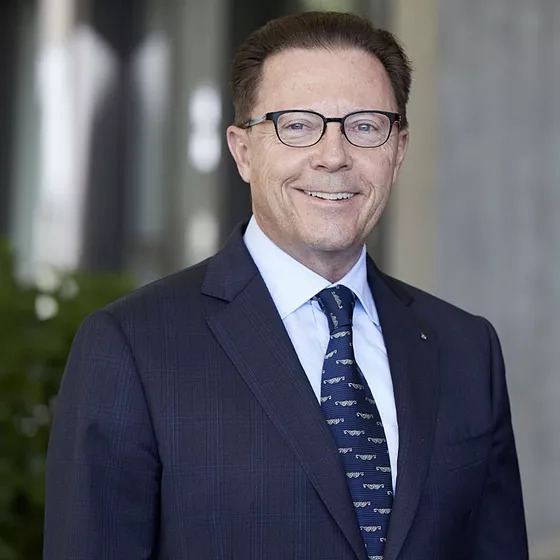 Dr. Urs Landolf
Advisory, Legal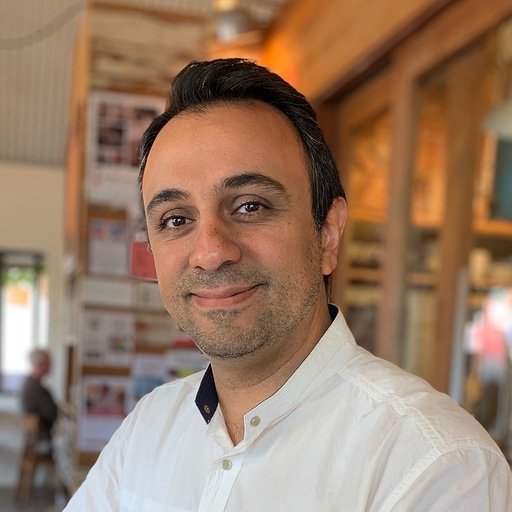 Dr. Russel Mesbah
Engineering, Advisory
Solution Brief: Build your computer vision systems faster with automated no-code tools.

See how the Viso Suite ROI and payback compares
Download the report and see the financial impact of the Viso Suite No-Code and AI Infrastructure for Enterprise Organizations.
Viso Suite is the most powerful no-code platform for Computer Vision
Viso.ai is a technology company that builds next-gen infrastructure for visual AI applications. We've built a low-code / no-code AI vision platform to dramatically simplify Computer Vision.
Deep Learning and Edge AI drive Computer Vision
Despite visual AI being the most disruptive AI technology, most businesses don't have access to power human-level AI vision. Technical complexity, fragmented tools, and a shortage of engineers are constraining the impact of visual AI.
Especially as Edge AI moves machine learning from the cloud to the edge running AI tasks on-device where the data is generated. Edge Computer Vision enables robust and scalable real-time applications.
Removing the barriers to access AI vision helps to start new businesses and expedites growth and innovation for existing companies across many industries.
We power the most-read Computer Vision Blog worldwide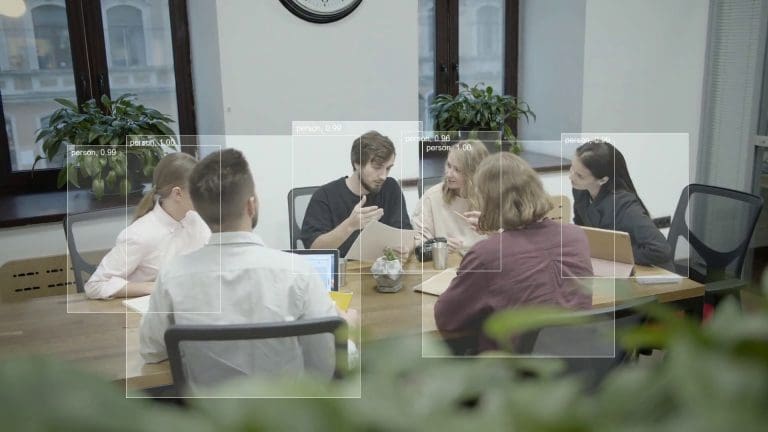 Complete overview of Object Detection in 2023. Introduction to the most popular Computer Vision and Deep Learning Object Detection Algorithms.
Read More »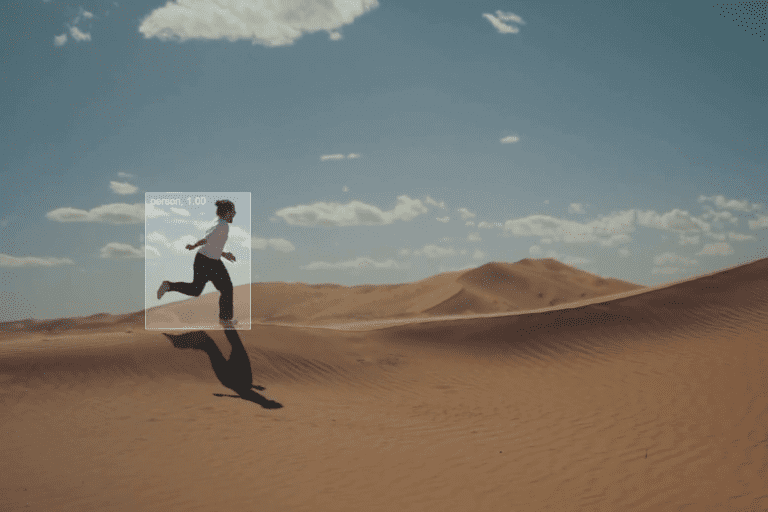 What you need to know about Image Recognition. How it works. The most popular AI Image Recognition algorithms today.
Read More »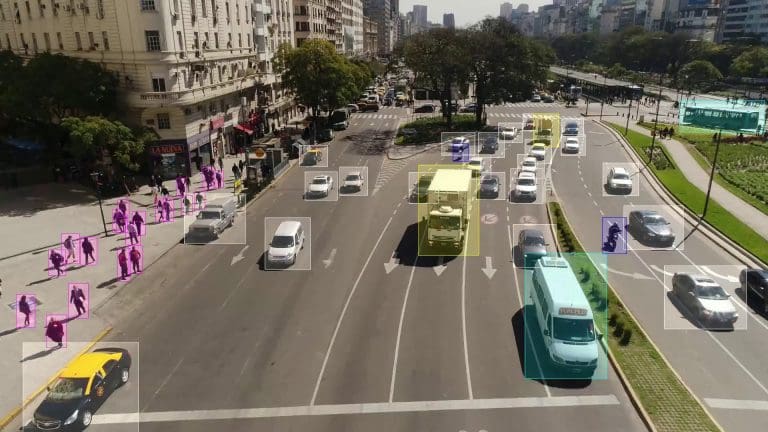 Explore Applications of Computer Vision. A cumulative list of surprising, fast-growing, and high-value applications used by prominent industries.
Read More »