As the #1 Solution for AI Vision Applications, our mission is to enable businesses to use visual deep learning.
With Viso Suite, businesses innovate creating their AI Vision Applications – Making Computers see better than humans ever could.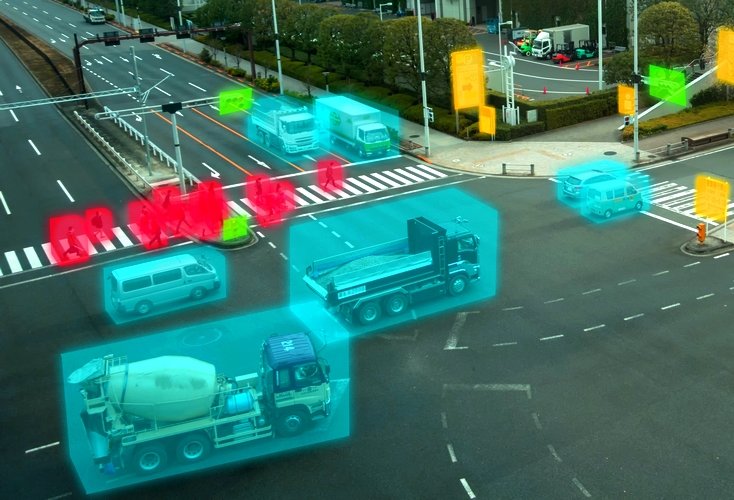 The Potential of AI Vision
Despite visual AI being considered to be the most disruptive AI technology, only very few real-world applications are used in production today.

Technical complexity, fragmented and demanding tools, and a shortage of engineers are constraining the impact of visual AI.


Removing the barriers to visual AI Application Building helps more new businesses get started, and expedites growth and innovation for existing companies across many industries.
The inventor of low-code AI vision applications
Viso.ai is a technology company that builds infrastructure for AI Vision. Businesses of every size — from new startups to public companies — use our software to innovate and make computers see better than humans.
We work with some of the world's most influential companies to innovate with visual AI. From medicine and livestock farming, to disaster response and transportation, our products help businesses of all size advance humanity through the power of visual AI.
Visual AI is regarded as highly disruptive but technically complex. We are bringing visual AI down to a level of not needing to be an expert to use it. That's why we've created a platform uniting software tools to enable businesses to use visual AI and create applications that have the potential to change our world.
Beginnings. Back in 2012, in the basement of their student apartment, Gaudenz and Nico started a small business offering IP cameras with smart video software. After focusing on AI software, they worked on projects with dozens of businesses when they figured out that the technical problems are very similar.
Idea. To not always start from scratch with every AI vision project, they invented modular systems to build applications faster and reduce complexity. This enabled up to 90% shorter development cycles. With modules being exchangeable, the founders were first to adopt latest and higher performing hardware or software algorithms. By 2017, viso.ai was born.
Growth. From 2018, they formed partnerships with the world's tech leaders and research institutes. Today, businesses of all sizes – from startups to large enterprises, in multiple industries such as Health and Manufacturing use viso.ai tech to make computers see.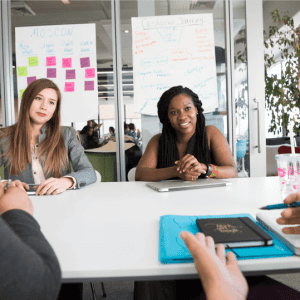 With our technology, people are creating better jobs, lives and companies
When you buy viso.ai, you're not just buying cutting-edge technology. You are joining an inclusive community with an ecosystem of innovators, disruptors, and community shapers. There is much to explore using innovative technology in all areas of our life.
Read our Case Study with about leveraging technologies in a power constraint environment using the Movidius VPU. viso.ai software leverages the latest hardware and software
Read More »