Companies worldwide build their AI vision applications with Viso Suite™
Our revolutionary, automated no-code technology enables organizations to build, deploy and scale their AI vision applications dramatically faster, and more efficient.
Headquartered in Switzerland
Fortune 500 & governmental
Trusted by today's innovation leaders
Meet the inventor of No Code Computer Vision
Our no-code computer vision platform Viso Suite makes computer vision and deep learning dramatically easier and faster.
"The ease of use and the extendable concept of Viso Suite is unique. It's a quintessential Swiss product."
Russel, AI Engineer at ReTech
How viso.ai invented no-code computer vision

The founders Gaudenz and Nico had worked with intelligent video analytics since 2014, when deep learning brought great breakthroughs in image recognition. Over the years, a rapidly growing team of AI engineers implemented hundreds of commercial computer vision projects across Europe. To not always start from scratch, we've developed an automated computer vision platform – initially for internal use.
The no-code platform makes it possible to build, deploy and scale entire projects dramatically faster, think days instead of months. Viso Suite is an end-to-end platform that provides a way to skip writing code from scratch and avoid the hassle of integrating cross-platform AI models, hardware, and software. We developed visual programming to make building highly custom applications easy and intuitive, helping overcome the pain of manually writing and maintaining code in repositories. It's the world's most flexible, scalable, and powerful computer vision platform.
Today, viso.ai is an independent company with a global team and offices in Switzerland (Schaffhausen, Zurich Area) and the US (San Francisco, Silicon Valley). Our AI application platform helps global companies, Fortune 500, and state-owned organizations to deliver all the AI vision applications they need today and in the time to come. We are fortunate to partner with some of the world's best technology companies, including Intel, HP Enterprise, DXC Technology, Amazon AWS, and NVIDIA. Get in touch, and evaluate our technology for your organization.
Join viso.ai and help us build great products that revolutionize Computer vision. View our careers page.
Zurich Area, Switzerland Office
Bay Area, United States Office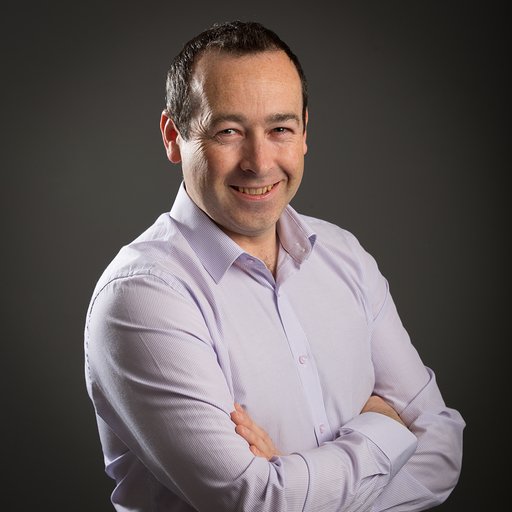 Gerard Corrigan
Engineering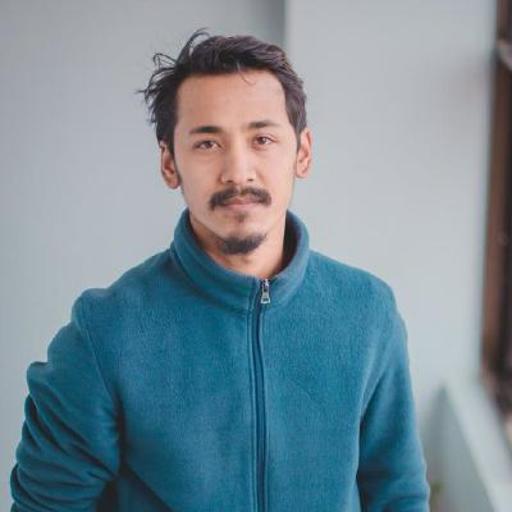 Prabin Badyakar
Engineering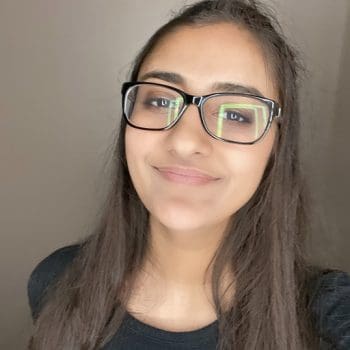 Elisha Odemakinde
Research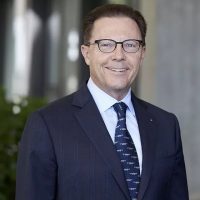 Dr. Urs Landolf
Advisory, Legal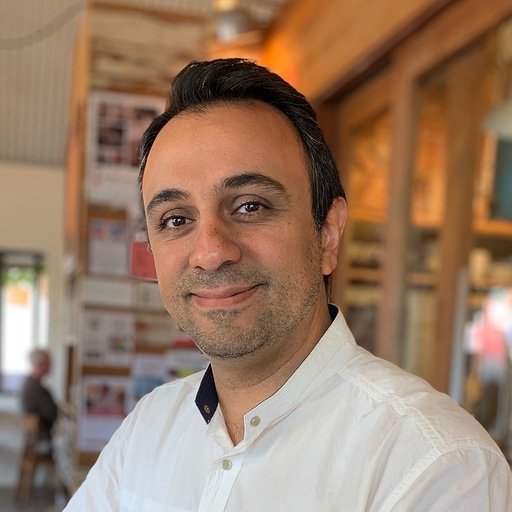 Dr. Russel Mesbah
Engineering, Advisory
Solution Brief: Build your computer vision systems faster with automated no-code tools.

Viso Suite is the most powerful no-code platform for Computer Vision
Viso.ai is a technology company that builds next-gen infrastructure for visual AI applications. We've built a low-code / no-code AI vision platform to dramatically simplify Computer Vision.
Deep Learning and Edge AI drive Computer Vision
Despite visual AI being the most disruptive AI technology, most businesses don't have access to power human-level AI vision. Technical complexity, fragmented tools, and a shortage of engineers are constraining the impact of visual AI.
Especially as Edge AI moves machine learning from the cloud to the edge running AI tasks on-device where the data is generated. Edge Computer Vision enables robust and scalable real-time applications.
Removing the barriers to access AI vision helps to start new businesses and expedites growth and innovation for existing companies across many industries.
Innovation Leaders build Computer Vision with Viso Suite

Swiss Post (Logistics), Large scale object recognition and person detection system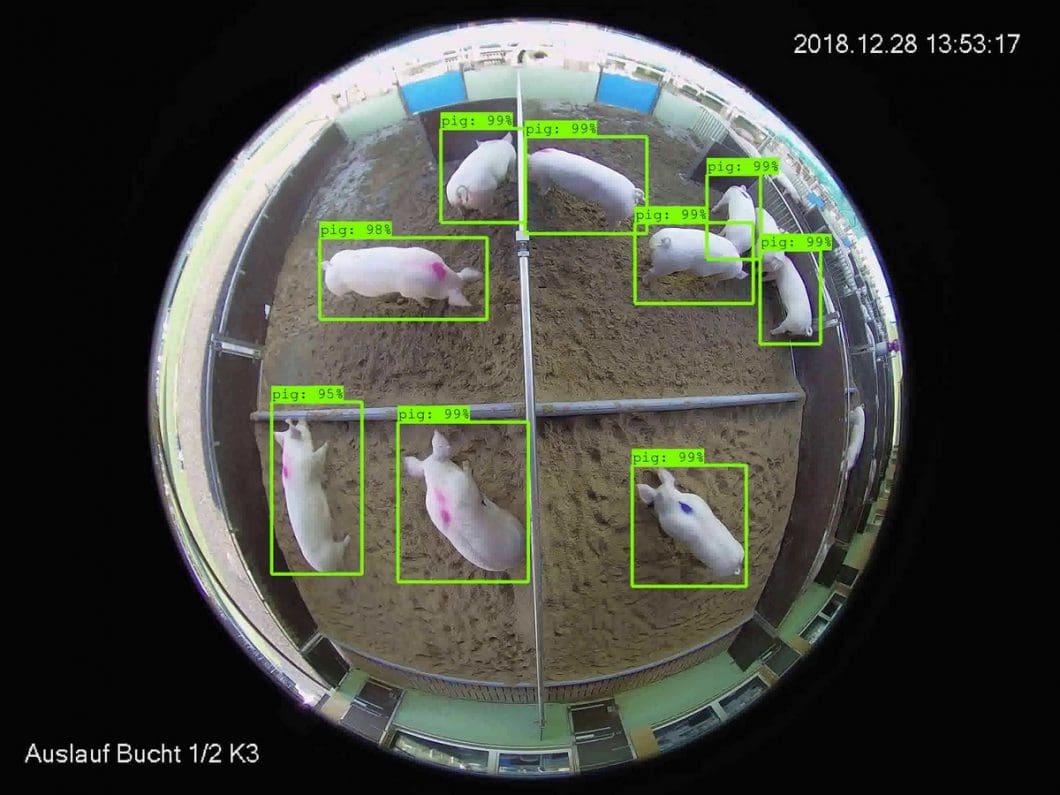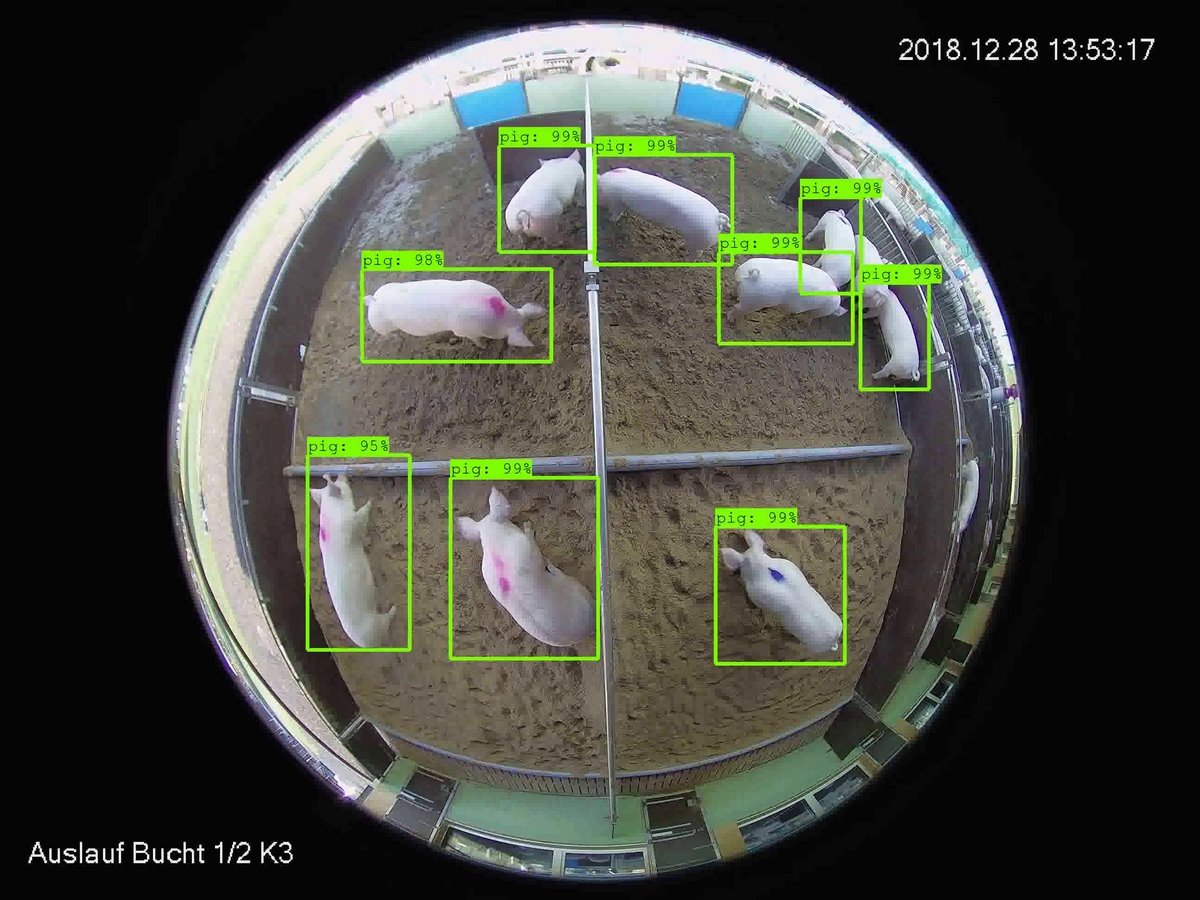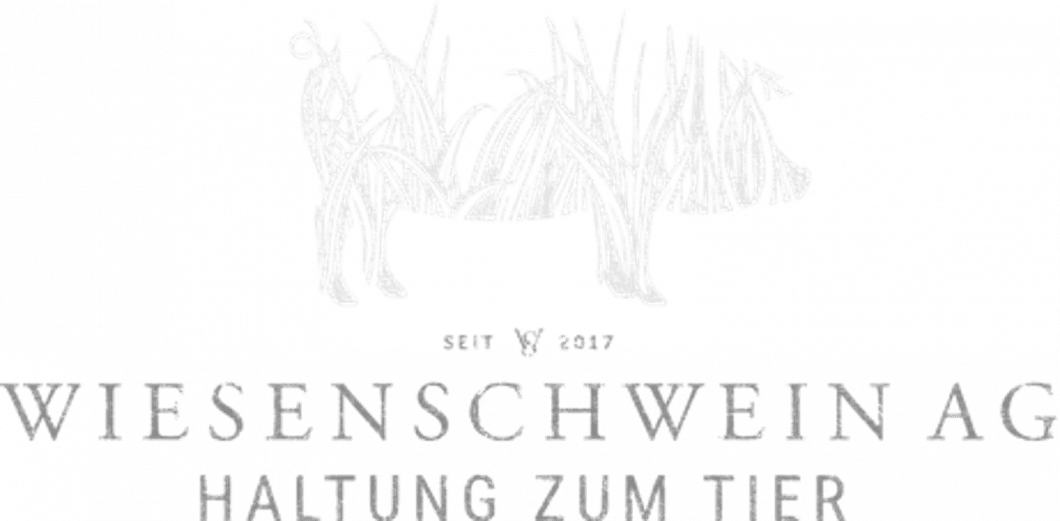 Automated farming startup (Agriculture), Livestock monitoring

Chocolate manufacturer (Retail), Customer analytics and people counting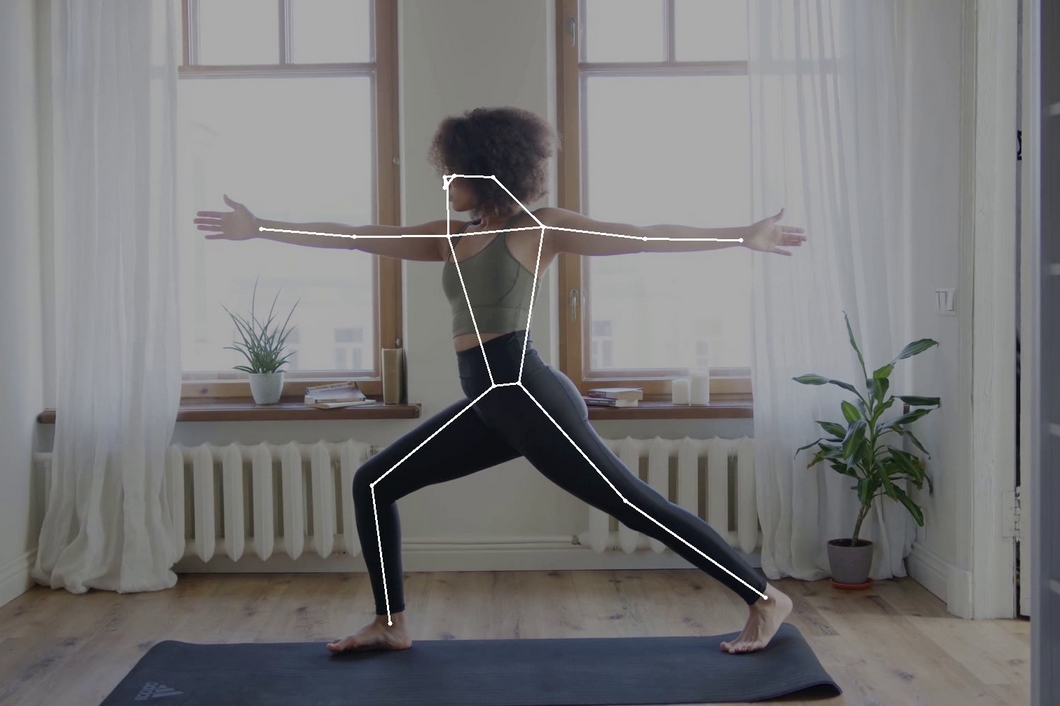 Institute for orthopaedics (Healthcare), Gait analysis and human pose estimation
Innovation Leaders build Computer Vision with Viso Suite
We power the most-read Computer Vision Blog worldwide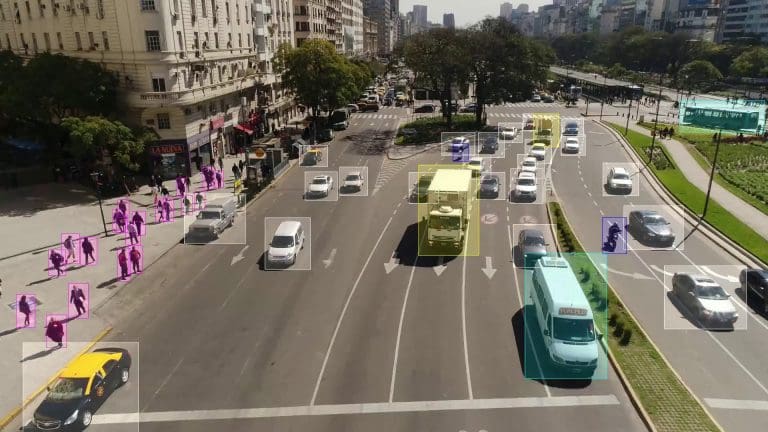 Explore Applications of Computer Vision. A cumulative list of surprising, fast-growing, and high-value applications used by prominent industries in 2022.
Read More »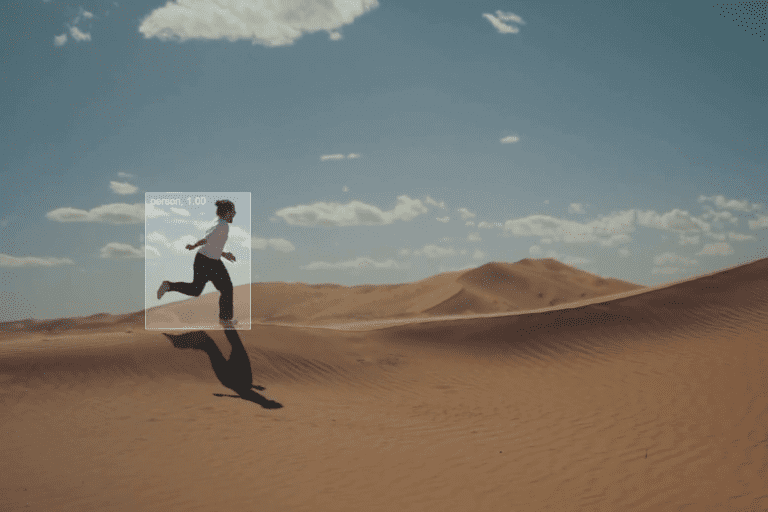 What you need to know about Image Recognition. How it works. The most popular AI Image Recognition algorithms today.
Read More »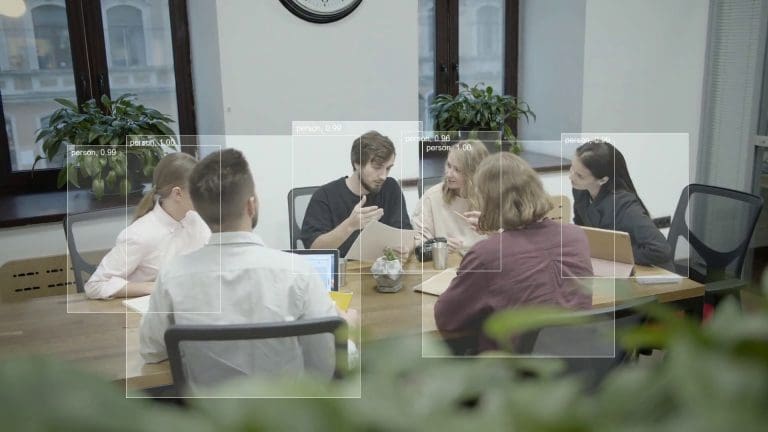 Complete overview of Object Detection in 2022. Introduction to the most popular Computer Vision and Deep Learning Object Detection Algorithms.
Read More »