All-in-One Platform
for Visual AI Applications
Viso Suite is the only place for teams to build, deploy and monitor Visual AI Applications together on a scalable platform.
A cloud workspace to build, deploy and monitor AI vision systems.
Low code tools make it faster and easier for both experts and beginners
Import pre-built applications and modular extensions to the workspace.
Everything you need for Visual AI Applications
Viso Suite provides businesses a cloud workspace for AI vision low-code development, device management and deployment infrastructure, and analytics monitoring. Manage a fleet of edge devices with cameras that can "see" and identify objects.
Unlimited possibilities for Visual AI solutions
Viso Suite unifies best-of-breed open source AI vision tools on a fully managed SaaS platform.
Build and deliver smart, next-gen AI Vision business applications.
Explore our AI vision Blog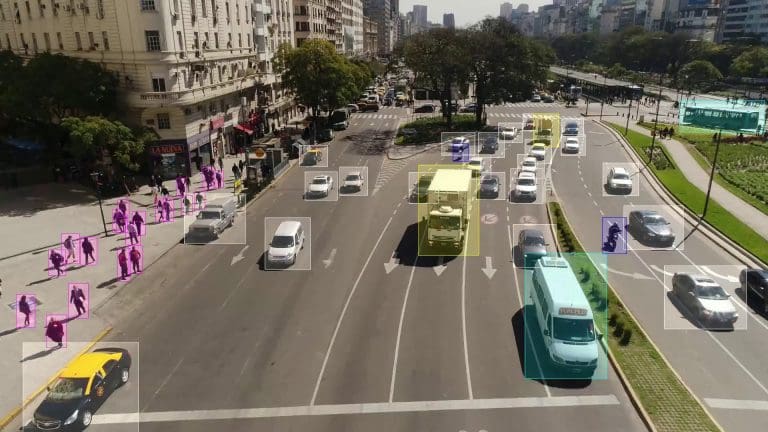 Explore Applications of Computer Vision. A cumulative list of surprising, fast-growing, and high-value applications used by prominent industries in 2021.
Read More »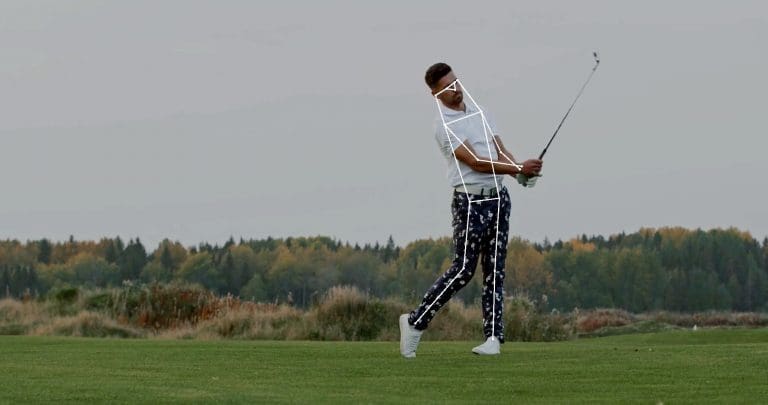 Computer vision systems in multiple fields utilize pose estimation. Pose estimation operates by finding key-points of a person or object and track the pose and orientation.
Read More »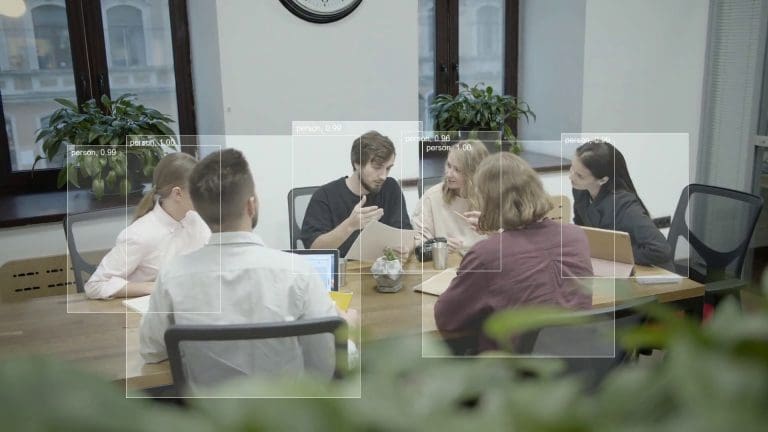 Object detection is increasingly important for computer vision applications in any industry. Learn about the most popular and powerful object detection algorithms.
Read More »
Apply for exclusive early access to Viso Suite. Get started fast with templates and build a proof of concept. There are limited places.