Computer Vision in healthcare to analyze health conditions
Use Viso Suite to power custom Computer Vision products for healthcare use cases to provide actionable insights. Visually detect and track a person's posture to analyze human movement and health conditions. Ensure privacy – with on-device processing.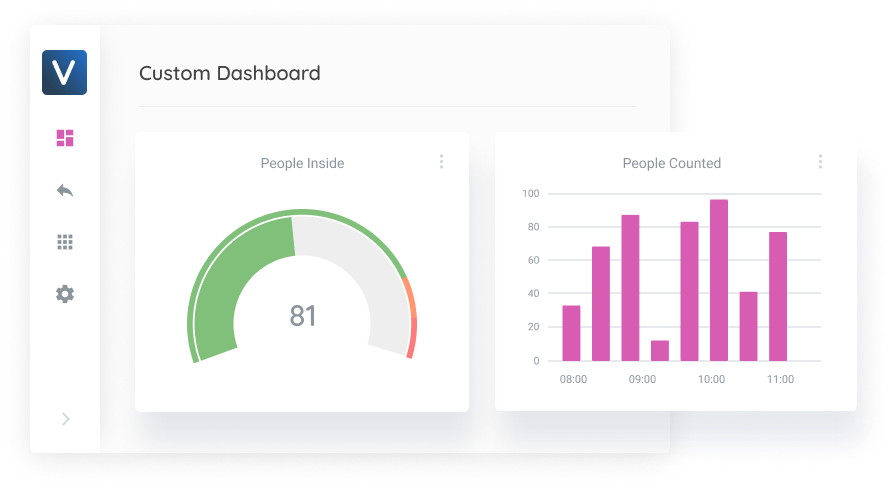 Create Computer Vision applications in healthcare
Use visual AI to save lives, empower healthcare workers and develop new medical treatments. Powerful on-device AI inference allows for highest privacy, performance and efficiency. Use AI vision for early diagnosis, prevention or drug discovery. Visual AI can be used to visually find patterns and anomalies or make predictions.
Use the low-code editor of Viso Suite to visually create and optimize AI vision applications.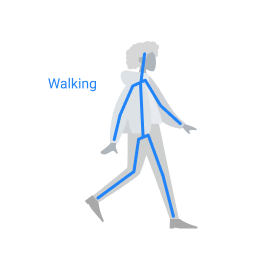 Visually determine and track the human pose of patients. Identify specific poses such as seating, standing or walking.
Detect people while keeping people's privacy protected. Set up rules to count the occurrence of events over time.
Deep Learning to track human movement and posture
Use AI vision techniques to detect and track human poses. Compute the camera stream in real-time with on-device AI inference. The AI jointly detects human body, hand, facial and foot key-points. Computer Vision in healthcare is used to perform medical movement analysis without the need of wearables, markers or complex set-ups. Multiple remote devices can gather data autonomously. This makes it possible to scale applications to gather much more and better medical data.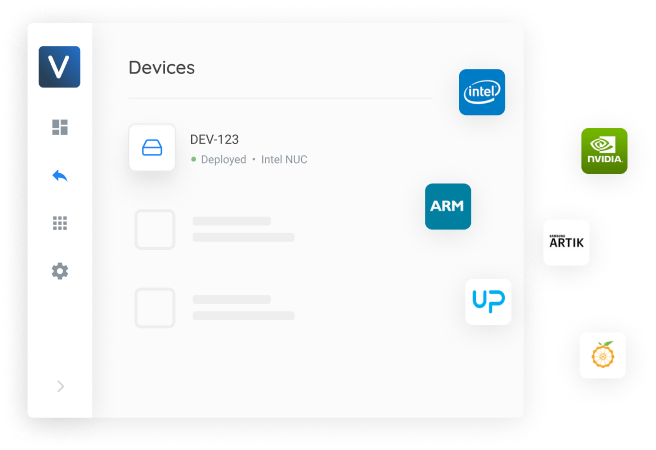 Scale your AI vision system to large fleets of endpoints
Deploy your AI vision application to numerous edge servers that are connected to a camera. On-device processing of visual streams enables a high level of privacy and makes it possible to use Computer Vision in healthcare applications. Use Viso Suite to release and roll out application updates at the push of a button.
Cloud dashboard to analyze application metrics
Set up conditional rules to send relevant metrics as output from the edge devices to the cloud. Use Viso Suite to create custom dashboards with chart widgets to visualize and analyze the metrics. 
For example, you can visualize the metrics of a remote gait analysis system. Or you can track and monitor disease or recovery progression. Start off with a proof of concept and optimize the application as you go.
Business benefits of Computer Vision in healthcare with Viso Suite
We've solved the hard problems, so you can focus on your AI vision business application, not your infrastructure.