Computer Vision in retail to digitize the point of sale
Use Viso Suite to create your custom Computer Vision applications for retail businesses. Use Deep Learning with camera streams to analyze and track the customer experience across all locations. Ensure privacy with on-device processing capabilities.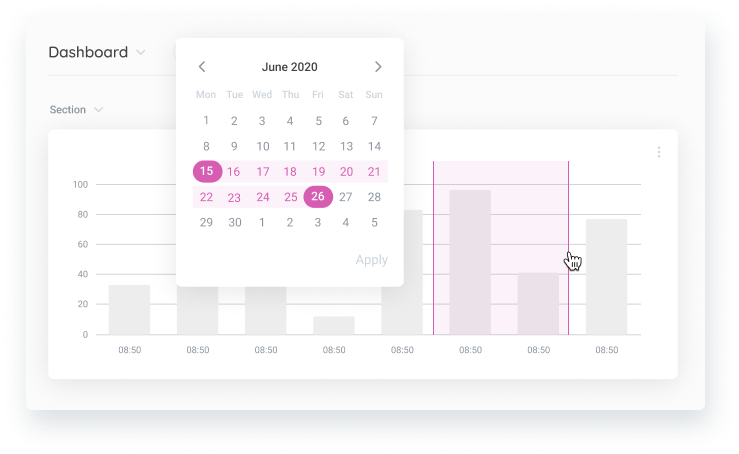 Create your Deep Learning applications in retail
Capture and track customer activity, optimize the customer experience, save operating costs and increase sales with AI vision Analytics. Digitize locations of your entire offline store, shop, supermarket or restaurant operations. 
Use the visual programming editor of Viso Suite to create your own AI vision applications.
Count the number of visitors that pass a specific area or enter a location. Fully anonymously, and at high accuracy.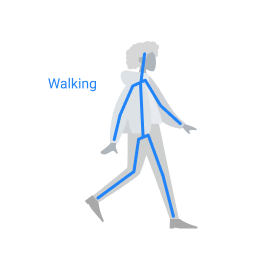 Automatically track the path of people over time. Analyze the footfall at the POS of multiple locations.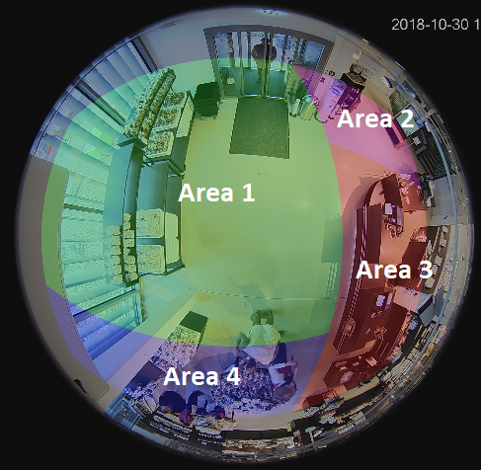 Scale your retail AI vision application to connect all locations
Roll-out and scale your Computer Vision solution across all your retail locations – nationwide or worldwide. Connect multiple stores, shops, facilities, store houses with your solution. 
Use the built-in Device Management of Viso Suite to enroll and manage edge servers and computing devices that are connected to cameras. Re-use and integrate IP camera systems with your computer vision application.
Analyze your business KPIs in custom dashboards
Use Computer Vision to gather business specific metrics from all your retail locations such as customer counting, distribution across areas, customer footfall, people flow, waiting time and much more.
Use Viso Suite to create custom dashboards to monitor metrics that were automatically gathered from all your remote locations.
Business benefits of Computer Vision in retail with Viso Suite
We've solved the hard problems, so you can focus on your retail deep learning business application, not your infrastructure.