Join viso.ai
We create the Vision of the Future
Viso.ai builds software for visual AI applications. We're helping small startups and the world's biggest companies build products, automate operations, and scale their innovations globally. And we'd like your help.
Help us provide visual AI technology to businesses
We have a big vision for visual AI and deep learning. We want others to be able to use this powerful technology. We challenge the status quo and do things differently.
Together, we enable businesses to use AI vision and build products that disrupt industries and improve people's lives. We're growing really fast. Which means lots of opportunity for you to take on a new role.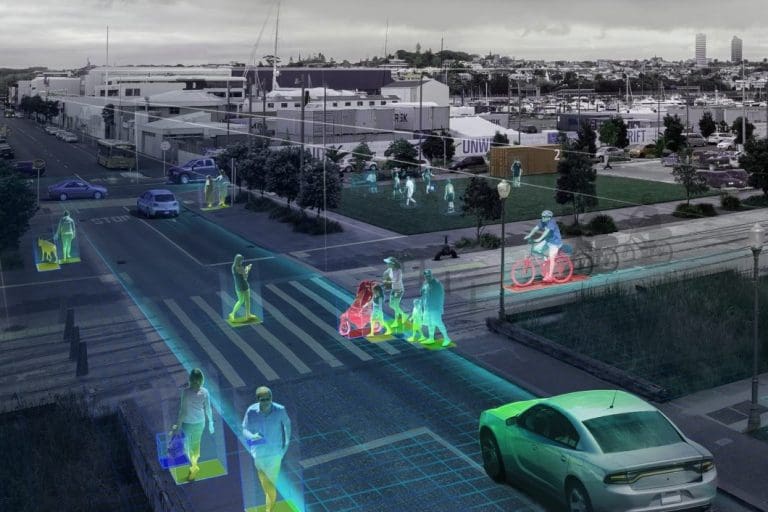 We're looking for ways to open opportunities to remote workers. While all viso.ai jobs are tagged to a specific location, you'll notice some roles will have "Remote" in the title meaning these roles are available to those who'd prefer to work remotely.