Computer Vision Applications for Agriculture
Deliver intelligent AI to boost productivity, make better decisions and enhance product quality with AI vision in agriculture.
Preferred by today's innovation leaders
All-in-One Solution To Build and Operate Computer Vision Applications Without Code​
Showcase - Agriculture AI Vision Applications
Viso Suite lets you create and scale real-time computer vision and deep learning systems. Increase operational efficiency, innovation and service quality with computer vision applications.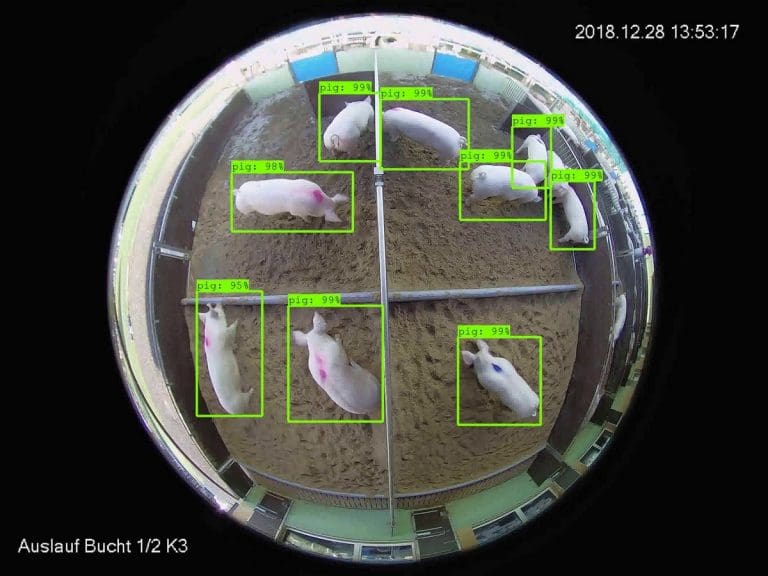 Deep learning for vision-based animal monitoring to increase productivity in farming.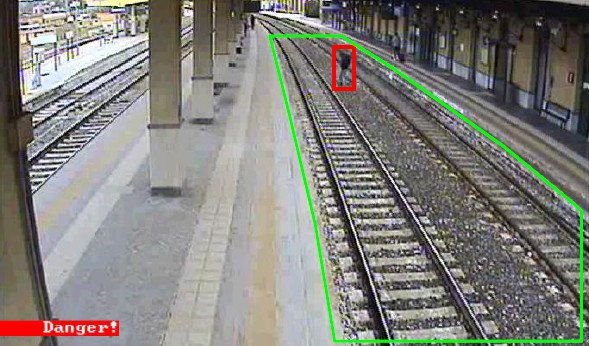 Detect intrusion events in pre-defined areas by identifying the target's position, date and time.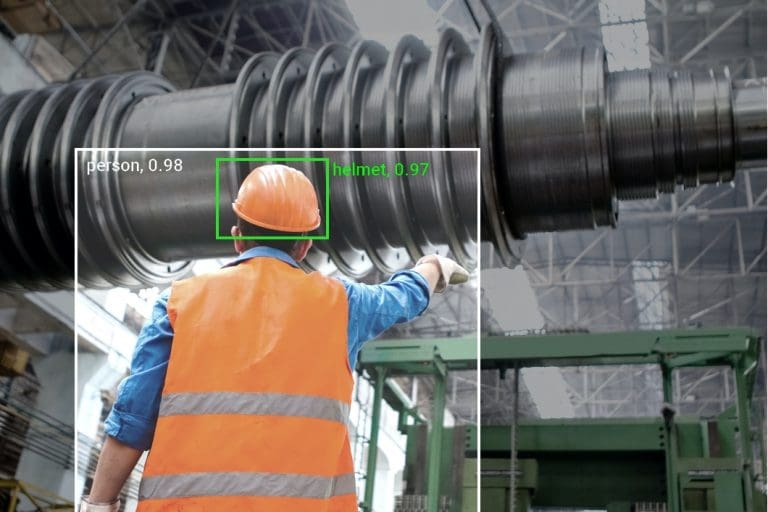 Read the report about the best computer vision applications today.
Game-changing Advantages of Viso Suite​
The no-code computer vision platform makes computer vision and deep learning dramatically easier and faster.
Skip writing code from scratch and use visual no-code tools. Build, deploy and debug apps much faster.
40% lower operating costs
Massive time savings through automation and low-code. No need to host infrastructure. Built-in integrations to re-use any camera.
Data privacy and security
Use on-device deep learning, process data in in real-time without sending it to the cloud. Manage access to your data.
Automate Anything That People Can See
Viso Suite is the most complete no-code computer vision platform. Become a computer vision enabled organization..
Proven Results in Weeks, Not Years​
Get results from day one and accelerate time to value for all your applications.
Application Deployment
in Production