Viso Suite for Agriculture Businesses
Computer Vision in Agriculture to digitize operations
Use Viso Suite to power Computer Vision in agriculture and farming use cases. Build AI vision applications to detect livestock, track animal movement or behavior across multiple locations.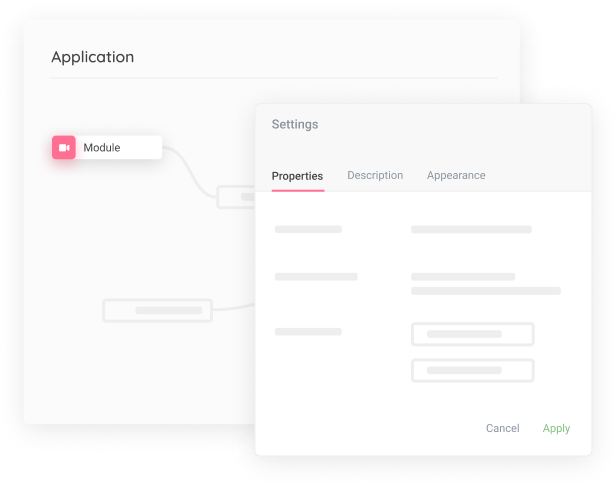 Create Computer Vision Applications in Agriculture
Use Deep Learning to automatically analyze livestock with cameras. Track animal movement, behavior and condition automatically,  without physically impacting the animal. Early detect infectious diseases and other threats to livestock health. Innovate, save costs and increase productivity of farms
Use the visual programming editor of Viso Suite to create high performing AI vision applications.
Detect all kinds of animals, cattle, sheep, swine, and other with visual Deep Learning. Implement if-this-then rules to trigger actions.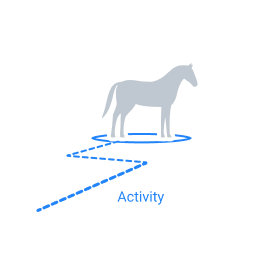 Automatically track the path of animals to determine their helth and wellbeing. Analyze livestock behavior  across multiple locations.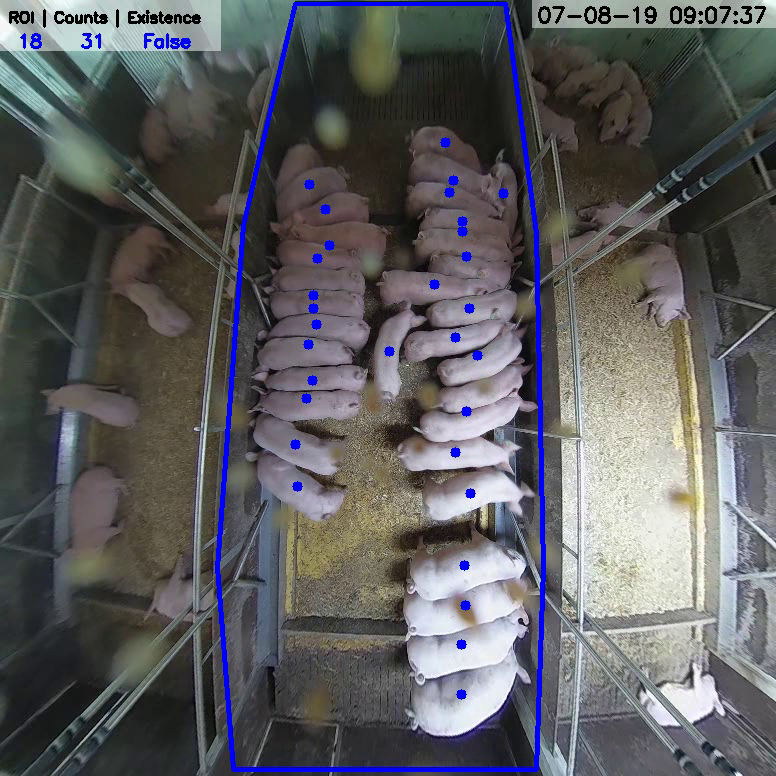 Connect All Your Locations With Autonomous Computer Vision
Deploy your AI vision application to numerous edge servers that are connected to cameras. Scale your Computer Vision solution across all your locations – nationwide or worldwide. To scale agriculture computer vision solutions, connect multiple farms and facilities to your system. Roll out app updates at the push of a button with the integrated Device and Deployment tools of Viso Suite.
You can use computing devices with all kinds of cameras, modern camera systems can be integrated.
Analyze AI Vision App Metrics in Cloud Dashboards
Set up conditional rules to send relevant metrics from the edge devices to the cloud. For example, you can visualize the metrics of a remote livestock analysis system. Use Viso Suite to create real-time dashboards with charts to visualize and analyze the metrics. Start off with a proof of concept and optimize the application as you go.
Business Benefits of Viso Suite for Computer Vision in Agriculture
We've solved the hard problems, so you can focus on your business application, not your infrastructure.