Welcome to the viso blog — our central destination for the latest news updates and stories about visual deep learning and computer vision. This is the premier hub to find the most recent industry insights, surprising stories, expert interviews and articles around visual AI. We wanted to make it easier for professionals and AI technology enthusiasts to find resources around AI vision.

The viso blog is designed to grow and change as we do, so as we introduce new products and technologies you can find all the latest news here. We hope the viso blog will let us bring you more stories and tell them in more ways. Thank you for reading!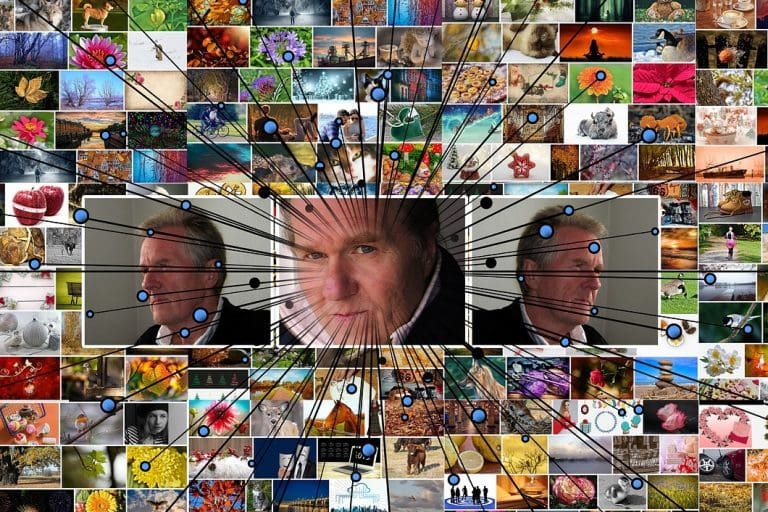 Deep Learning
This article will answer frequently asked questions about Computer vision in AI (not technical).
Read More »