Manage Computer Vision projects in one place
Use Viso Suite to manage your computer vision projects in a cloud workspace for your organization. Collaborate with your team using integrated tools to build and deploy on-device AI vision solutions. In your Viso Workspace, easily add users to join, manage a fleet of edge devices with cameras, and configure security and settings to keep your data safe.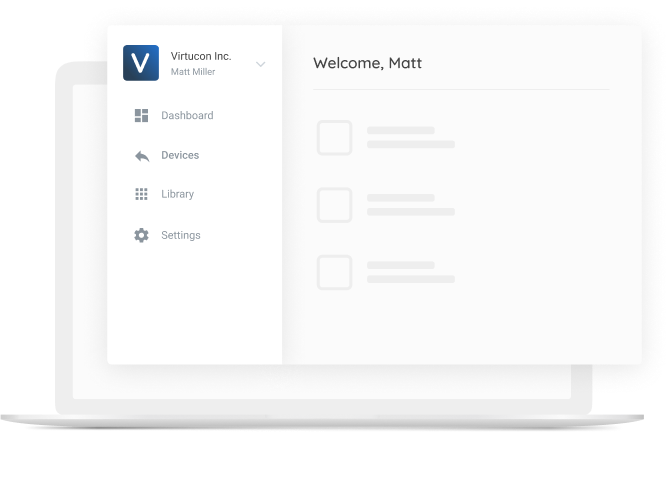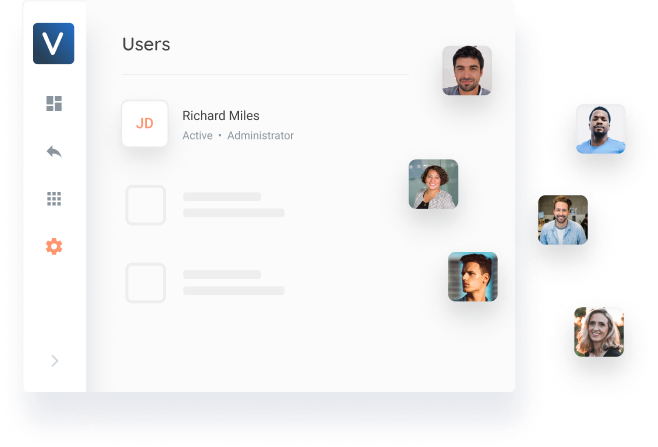 Adding team members to collaborate on AI vision projects
Easily add users to collaborate with your team. Invite team members quickly to join the Viso Workspace and help with your Deep Learning and Computer Vision projects. Assign user roles to manage access. The built-in user management enables your teams to collaborate and manage the entire life-cycle of your AI Vision projects in your workspace.
Organize your applications in your workspace library
Find all your modules and applications in the workspace library. Integrated version management helps to seamlessly update applications. Import new modules or applications to your library to get started quickly. Collaborate with your team to build and maintain AI vision applications,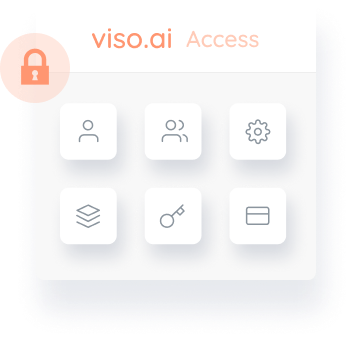 Keep your Computer Vision projects and data secure
Use workspace security features for more control, visibility and flexibility. Configure security and settings so your data an AI vision applications stay safe. Define user permissions with custom user roles to ensure privacy and security. 
Business benefits of managing Computer Vision projects with Viso Suite
We've solved the hard problems, so you can focus on your AI vision solutions, not your infrastructure.