Deliver Computer Vision and Deep Learning Software
Software to use Computer Vision with multiple camera streams for real-time Object Detection, People Tracking, Human Pose Estimation and much more. Build and deliver scalable Computer Vision applications with Viso Suite, from idea to production.
Build scalable Computer Vision solutions
Draw a square around the location of various recognized objects in an image.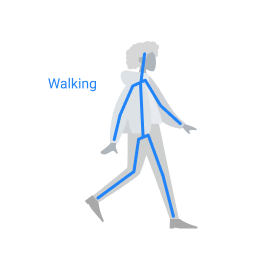 Estimate the poses of people in an image by identifying various body joints.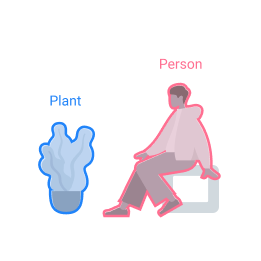 Identify various objects in an image and their location on a pixel-by-pixel basis.
Detect, count and track objects or people in real-time
Object Detection is a computer vision technique to identify and locate objects in a video feed. Object Detection can be used to recognize and count objects and track their locations. Create Object Detection solutions with Viso Suite, based on a powerful AI vision platform.
Determine position, movement and orientation of a person
Deep Learning Neural Networks for Image Classification
Image classification is a supervised learning problem where a computer can analyze an image and identify the 'class' the image falls under. A class is essentially a label, for example 'car', 'animal', 'building' and so on. You can use popular pre-trained models or your own custom trained models. Use Viso Suite to deliver Deep Learning applications, from building to scaling across multiple locations.
Visit the Viso Blog to see more examples, guides and insights about Deep Learning.
Viso Suite unifies the best open source Computer Vision tools
We provide seamlessly integrated tools for Computer Vision and Deep Vision that work out-of-the-box so your teams don't need to stitch together disparate systems or spend months integrating functionalities.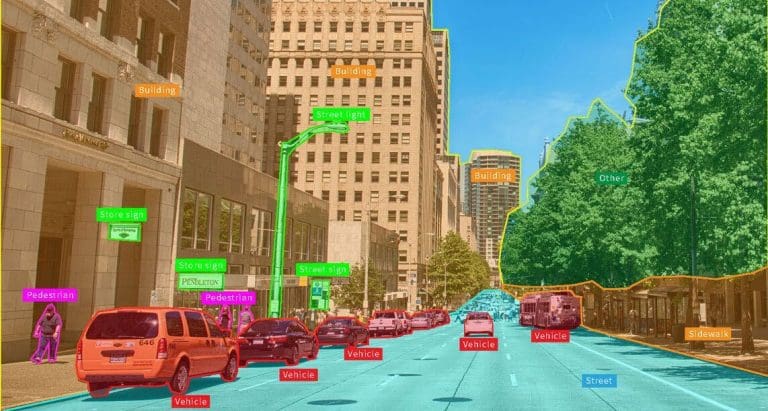 Benefits of Viso Suite for your Computer Vision Projects
Viso Suite is the most powerful way to deliver next-gen, on-device deep learning vision technology​​.