Here is a list of the leading computer vision blogs that you should follow to stay on top of the latest news, updates, and applications in Computer Vision.
We recommend you to check out, read, follow, and subscribe to the following blogs.
List of the Top Computer Vision Blogs
Blog #1: Viso Blog
Blog #2: Learn OpenCV
Blog #3: NVIDIA Blog
Blog #4: Analytics Vidhya Blog
Blog #5: Paperspace Blog
Blog #6: Roboflow Blog
Blog #7: ClearView Imaging Blog
Blog #8: iMerit Blog
Blog #9: RSIP Vision Blog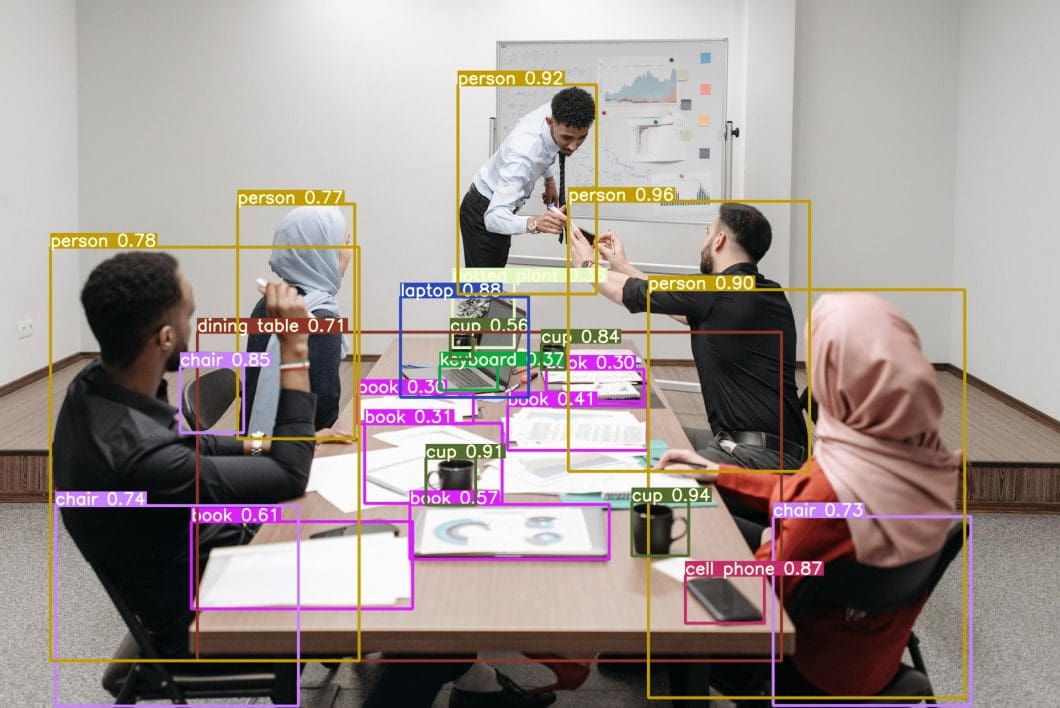 1. Viso Blog
Let's start with the Blog you are reading right now. Here, at the Viso Blog, we regularly cover the latest computer vision trends and are one of the largest and most active Computer Vision blogs. The Viso Blog covers Deep Learning, Computer Vision, Edge AI, cross-platform computing, and real-world image recognition applications. The goal of the Viso Blog is to constantly cover the latest trends which we think will shape the future of the Computer Vision industry.
As a computer vision platform, we at viso.ai have built dozens of AI vision solutions and provide hands-on insights to help others build computer vision faster and easier. We recommend checking out our extensive and constantly maintained list of popular computer vision applications.
The Viso Blog is for everyone, beginners and experts interested in modern computer vision technologies and deep learning on the edge. You can subscribe to the Viso Blog to stay in the loop when we publish new articles and stories about selected topics.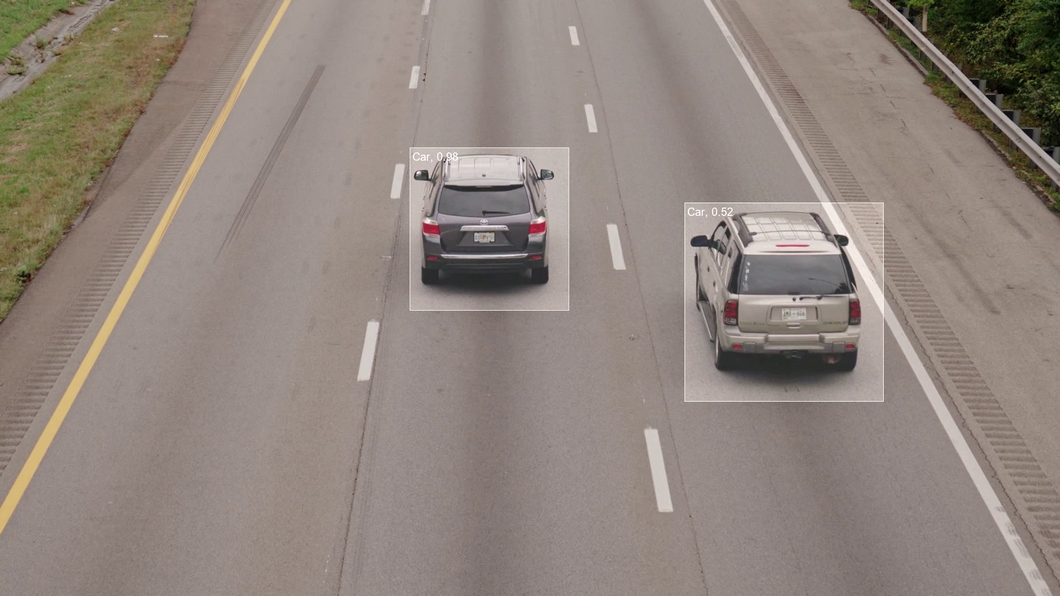 2. Learn OpenCV
The Learn OpenCV blog aims at an audience interested in learning about Image Processing, Computer Vision, and Machine Learning. Named after the probably most popular computer vision tool, the blog provides a lot of in-depth knowledge about computer vision concepts. It provides many examples that make it easier for machine learning beginners. This blog is useful for students, engineers, entrepreneurs, and researchers.
The blog publishes about 10 posts every month, making it an updated source of information with content related to OpenCV. Some articles are technically detailed, as you would expect from the OpenCV blog – making it a good reference for machine learning developers.
3. NVIDIA Blog
The Blog of NVIDIA covers different topics around AI and Machine Learning Technology and publishes almost daily updates. The company is the GPU market leader, with GPU deep learning being a critical part of modern AI. GPUs act as the brain of computers, robots, and self-driving cars that can perceive and understand the world.
Today, the NVIDIA AI hardware and software constantly push the limits of what is possible. Therefore, the NVIDIA blog is one of the best to follow for Artificial Intelligence. It covers topics such as Data Centers, Healthcare, Driving, and more.
I also recommend checking out NVIDIA's weekly AI podcast, some of the world's leading experts in AI, deep learning, and machine learning as guests who explain how it works, how it is evolving, and how AI changes our world.
4. Analytics Vidhya Blog
Analytics Vidhya provides a community-based knowledge portal for Analytics and Data Science professionals. Hence, it covers a wide range of technology topics. Analytics Vidhya aims to provide as many resources as possible for learning analytics, making it a popular choice for students, researchers, and professionals of data science and sub-fields such as machine learning.
The blog provides tutorials, tips and tricks, case studies, and interviews of business analytics leaders. Also, Analytics Vidhya offers paid courses and trainings, and covers hackathons to solve real-life industry problems in the form of contests.
5. Paperspace Blog
Paperspace is a Machine Learning and cloud computing platform that has a dedicated blog site named Paperspace Blog. Besides Computer Vision, the blog covers related topics such as Deep Learning, Machine Learning, Natural Language Processing (NLP), and 3D.
The blog offers tutorials for various topics and offers an Artificial Intelligence Wiki that provides a repository of machine learning, data science, and artificial intelligence (AI) terms. Also, you will find a curated collection of interactive Machine Learning projects called "ML Showcase."
6. Roboflow Blog
The Roboflow Blog provides articles about Computer Vision, Image Preprocessing, Image Annotation, AI Model training, and related fields. You will find a wide range of tutorials, computer vision use cases, applications, and case studies.
This computer vision blog releases new articles every month; we recommend checking out the interesting real-world success stories of Computer Vision.
7. ClearView Imaging Blog
In the Blog of ClearView Imaging, you find various stories about Machine Vision, 3D Imaging, Thermal Imaging, and Sensors. The company that powers the blog develops vision systems from scratch and shares hands-on experiences in detailed blog stories and case studies.
We recommend you checking out the blog, especially when you are interested in high-tech machine vision and industrial camera technologies.
8. iMerit Blog
The iMerit Blog regularly posts expert articles and blog posts about machine learning, artificial intelligence, and related fields, including computer vision.
The blog is perfect for students and professionals who want to learn about the latest software tools, training datasets, technology trends, and best-of lists.
9. RSIP Vision Blog
The RSIP Vision Blog focuses on medical imaging and computer vision. You will find fascinating and detailed medical use cases of computer vision and deep learning. For example, the blog provides many specific use cases of image analysis and artificial intelligence in Urology, tumor assessment using AI, robotic surgery, and visual real-time detection systems.
We highly recommend this blog to professionals who work in the medical field and want to learn about new AI and deep learning methods. However, also non-medical experts will find the articles very interesting to read.
What's Next?
If you want to learn more about Computer Vision and Deep Learning technologies, those articles may interest you: