Welcome to the viso blog — your central destination for the latest news, updates, and stories about Computer Vision and viso.ai.
Computer Vision Blog
viso.ai first began working with Computer Vision back in 2014 — when AI was primarily associated with robots and science fiction. Since then the company has changed a lot, and we've worked on hundreds of computer vision projects and tested dozens of deep learning algorithms in real-world settings. We created a technology platform to enable businesses around the world to use and deliver Computer Vision at scale.
Knowledge Hub for Computer Vision and Deep Learning
We wanted to make our knowledge and experiences accessible to others and make it easy to find easy-to-understand, high-quality articles about visual Artificial Intelligence. That's why we created viso's Computer Vision blog. We are the premier knowledge hub for information about visual artificial intelligence.
The viso blog is designated to grow and change as we do. As we introduce new features, products, and technologies, they will be featured here. It will cover the big news around Computer Vision while leaving room for smaller, enjoyable updates around AI vision.
Find Articles and Stories Around AI Vision
As a Computer Vision blog, the viso blog comes with a lot of visual examples, images, videos, and slideshows about AI vision. We feature real-world use cases of Computer Vision and surprising Computer Vision examples, ideas, case studies, and stories about businesses using AI vision.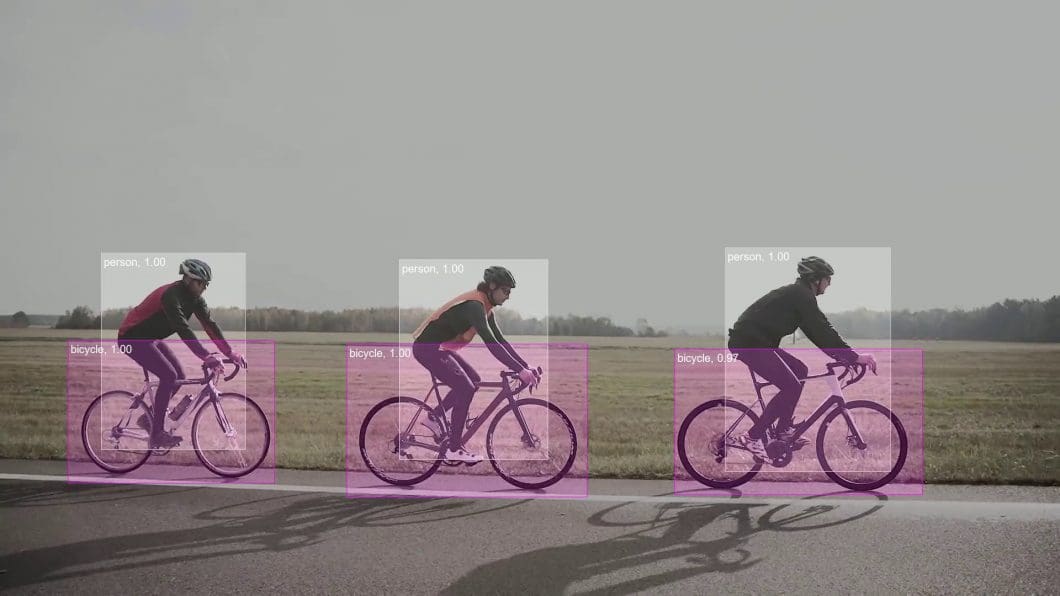 The viso blog aims to unlock information to provide an up-to-date view and news about Computer Vision technology and important trends. Hence, we feature step-by-step tutorials, guides, complete overviews, and compact need-to-know articles about visual Deep Learning and Computer Vision.
Computer Vision Blog for AI Experts and Beginners
Our goal is to make it easier for professionals, beginners, and AI enthusiasts to find resources around AI vision and visual deep learning technology. We cover state-of-the-art computer vision applications, computer vision software, deep learning frameworks, algorithms, Edge AI and AI hardware.
Where To Start Reading?
Computer vision and Artificial Intelligence include a broad set of different topics. To make it easier for you to find your articles of interest, we structured the Computer Vision blog into four main sub-categories:
Contribute and Become A Guest Writer
The viso blog is an industry-leading Computer Vision blog. We're ambitious about visual AI. It drives us to create products that make an impact. Technology that transforms industries, society and generations. And we want to talk about it.
Get in touch if you want to contribute as a blog guest writer. Become part of one of the fastest-growing deep-tech blogs worldwide.
We want to share novel ideas, helpful tutorials, use cases, guides, and more. If you share our vision, feel free to get in touch to discuss your content ideas.
Follow the Blog
Please follow viso.ai and the viso blog on Social Media to keep in touch. Find viso.ai on LinkedIn and Twitter. We hope the viso blog will let us bring you more stories and tell them in more ways.
Thank you for reading!