The Viso Academy is your guide to building Computer Vision on Viso Suite. Free learning resources cover everything you need to get started — from navigating the workspace to expert features.
New to Viso? Get started with our introductory video courses.
Walk through the process of creating and running Computer Vision apps.
Find powerful Computer Vision ideas and use cases across industries.
Our videos will guide you through building, deploying and monitoring your first no-code Computer Vision application on Viso Suite.
Get started with Viso Suite, create a Viso Account and set up a Workspace.
Invite users to the Workspace
Manage user roles and access
Learn how to build, deploy and monitor computer vision applications.
Create a new Computer Vision application
Add more modules to your Workspace
Add an application template
Enroll a device to the workspace
Create a new deployment profile
Deploy a profile to edge devices
Remotely monitor the device
Use the Device Management
Manage your custom dashboards
Install modules to your workspace and use them to build applications. Importing pre-built applications will automatically install the required modules.
Group Keypoint Detection - Human Pose
Object Flow - Activity Heatmap
Video Input Tools - Region of Interest (ROI), Dewarping
Video Feed - IP Camera, Webcam, Video File
Video Output Tools - Video Preview, Video Recording
Get a coach and accelerate your learning
Meet our expert Viso Suite coaches to help you in your journey. Get in touch to learn more.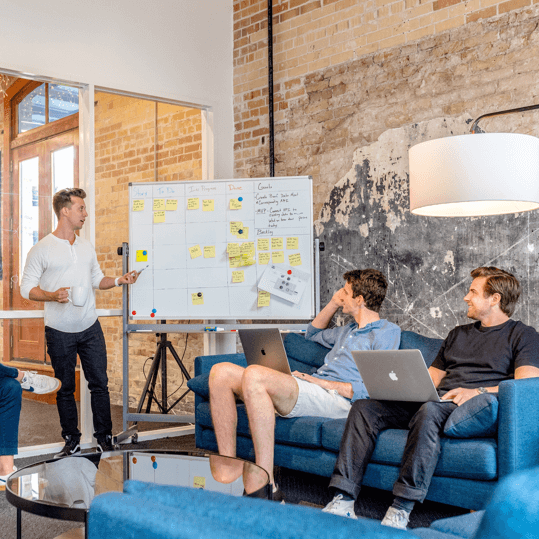 Our courses introduce Viso Suite's key features and functions, guide you through the process of building and developing an MVP of a Computer Vision application.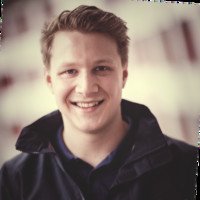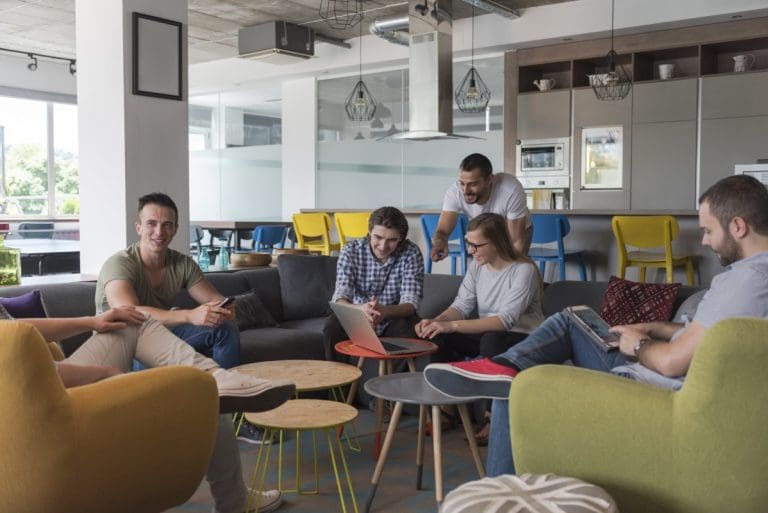 Solution building service
Viso experts help you with building, deploying and monitoring your MVP Computer Vision application. Our services help you to deliver custom projects faster.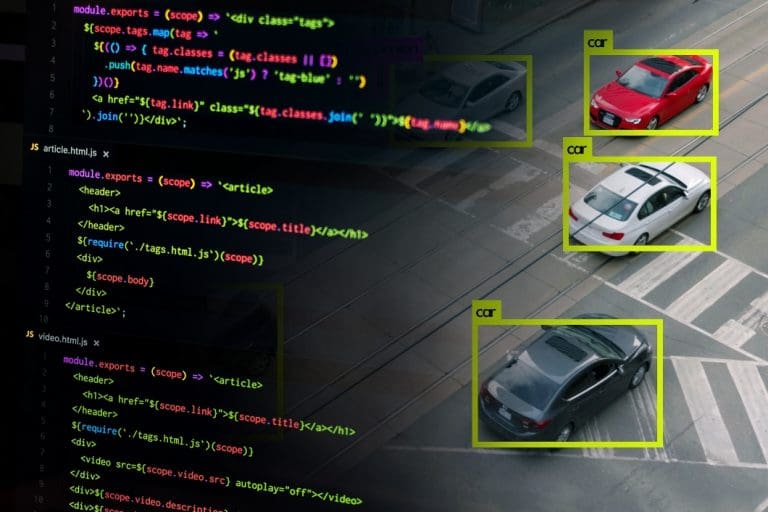 The developers who built Viso Suite extend your Viso Suite Editor with a custom module. This is an easy way to integrate your own software with Viso Suite.