We've just made the Viso Suite workspace even easier and faster to navigate. Viso Suite combines multiple products for computer vision in one software. And with the new update, you can access every tool directly from the side menu. Teams can now deliver and maintain computer vision even faster.
What's new? Here are the changes:
All-in-one product for computer vision
Every tool is accessible with one click
Reworked menu organization
Read more about what has changed and how the new workspace navigation helps you deliver AI vision more efficiently.

Optimized Workspace Navigation
Viso Suite is the end-to-end solution for deep learning applications. The platform provides everything organizations need to train, develop, deploy, and operate their AI vision applications – directly from Viso Suite. We have made it easy to access products and environments with one click. Therefore, we organized the navigation to follow the end-to-end AI vision lifecycle and make the experience even more intuitive.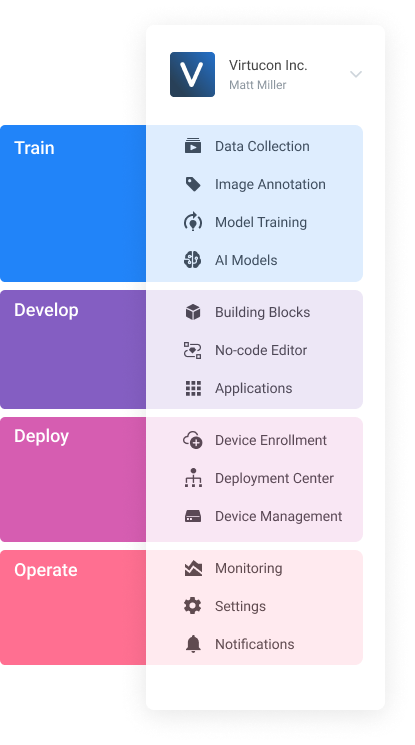 We have optimized the navigation to make every step of the process faster. The no-code development and deployment capabilities of Viso Suite are now grouped by stage in the AI vision lifecycle:
Training computer vision
Developing computer vision apps
Deploying computer vision apps
Operating computer vision
Bridge the Gap Between Business and IT
Computer vision is technically complex and an entirely new field of high-tech AI software. The successful implementation of deep learning systems depends on the collaboration of cross-functional teams and experts. We've built a powerful no-code/low-code platform with the goal of making the entire lifecycle of computer vision intuitive and transparent. While every single tool is no-code, the platform is fully ready for computer vision professionals and experts.
Companies often struggle when moving from a prototype to a production-grade computer vision application that needs to be scalable, robust, and secure. Technical teams have to tweak and optimize the application to achieve high performance, and the business side is concerned about business requirements and cost efficiency. It all comes to balancing the performance and cost of computer vision.
Viso Suite is suitable for cross-functional teams to manage development, deployment, and operations independently. The updated workspace navigation makes it possible to separate the tasks and responsibilities even better. In parallel, the modular platform provides a centralized access management system to organize and control all access to data and systems. There is no need to patch together different environments, platforms, and products that would overlap and expose security risks.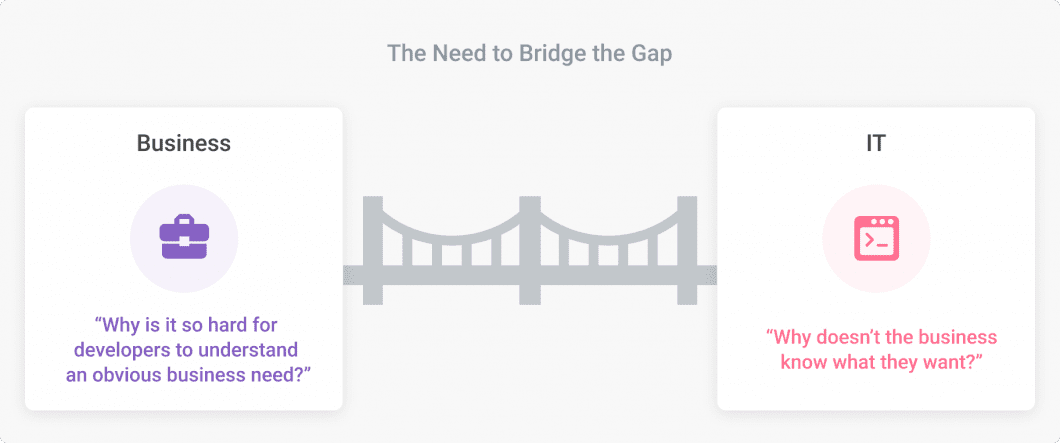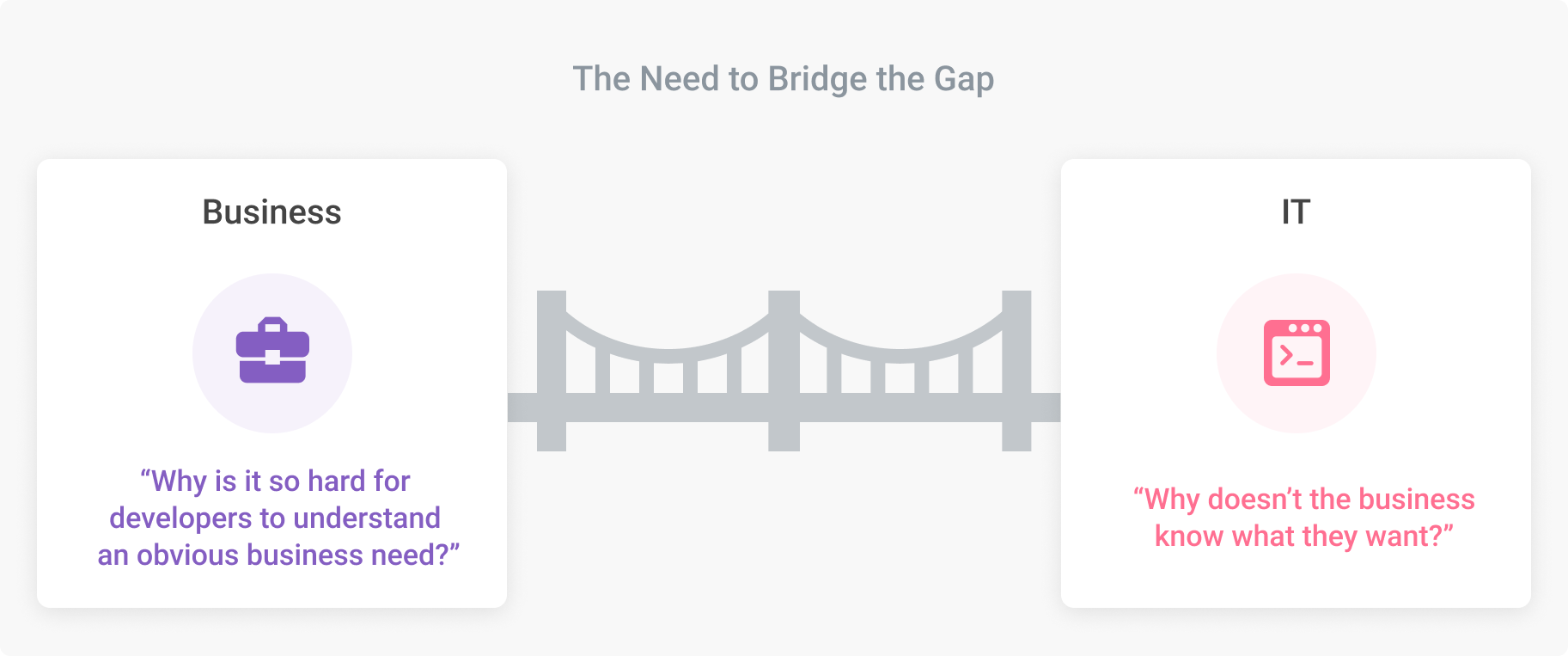 End-to-End Workspace Navigation
With this update, we aimed to further emphasize the unparalleled end-to-end character of the computer vision suite. And as a result, the new layout improves the ability of cross-functional teams to train, develop, deploy, and operate AI vision applications directly from Viso Suite.
As previously described, we've grouped the tools of Viso Suite along the computer vision lifecycle. The next chapters provide a short overview of the individual sections and highlight the most powerful features.
Training – Annotate Videos And Train Algorithms
The first set of tools includes the data collection library to organize and store demo video files. The image annotation environment provides a complete image annotation platform for labeling and creating datasets with CVAT.
The model training area lets you manage Jupyter Lab environments to train and optimize AI models. The AI model library lets you import, version, and manage all the deep learning models across different ML frameworks (TensorFlow, PyTorch, OpenVINO, and more).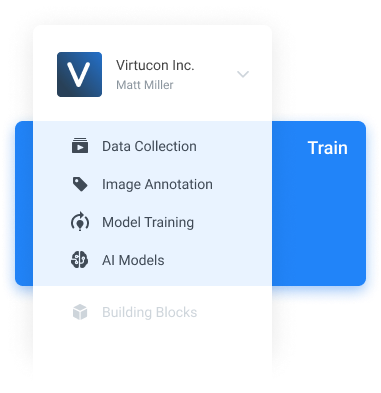 Development – Create and Update Apps With No-code
The no-code development tools provide a library of building blocks where you can install and manage new modules to extend the capabilities of the visual application builder. In the no-code editor, you can combine the building blocks and use the AI models to build computer vision without coding – with visual programming.
The application library lets you manage, version, and optimize all your applications and dependencies. It is the place to manage your portfolio of computer vision solutions. You can edit and update them directly in the visual editor. Exchanging an AI model or switching the camera type is easy, simply replace the building block with drag-and-drop.
As business requirements change and technology advances rapidly, the unmatched agility of Viso Suite allows teams to avoid sunk costs and maintain applications effectively.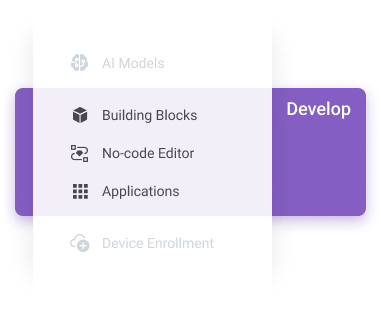 Deployment – Enroll Edge Devices and Deploy Apps
The edge AI deployment capabilities of Viso Suite include a complete edge device management console to automatically enroll computers or servers to the cloud workspace. The edge device manager provides secure and remote access, debugging and troubleshooting tools, and an automated health monitoring service. From multi-tenant, intelligent edge monitoring, offline-buffering, to secure IoT communication and edge load balancing – everything works out of the box.
The deployment center allows securely deploying AI vision applications to enrolled edge devices, with automated dependency and container management. Viso Suite lets you scale computer vision applications with a few clicks – from one device to a fleet of endpoints.
Operate – Monitor and Secure Applications
Viso Suite includes a broad set of capabilities for Ops teams to monitor and maintain computer vision systems. A complete dashboard builder and database integration allow monitoring metrics in real-time. You can extend Viso Suite and integrate it with your own BI analytics tools (Grafana, Tableau, PowerBI, and so on).
The team, access, and identity management tools let you protect and secure all data and systems throughout the workspace. We have built some of the most advanced features to implement multi-layered privacy and security controls.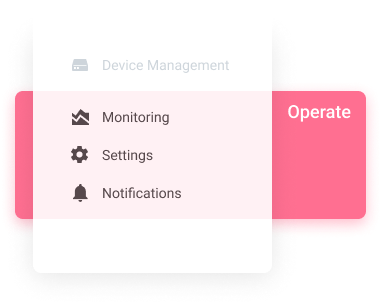 Get Started
Please find more detailed information about the features of Viso Suite in the computer vision platform Evaluation Guide or get in touch with the Viso Team.
Learn more about computer vision and industry reports in the Viso Blog: