Teams require enterprise-grade tools for standardized troubleshooting of deployed computer vision systems with multiple endpoints. Viso Suite helps operations teams to improve the performance and availability of computer vision applications.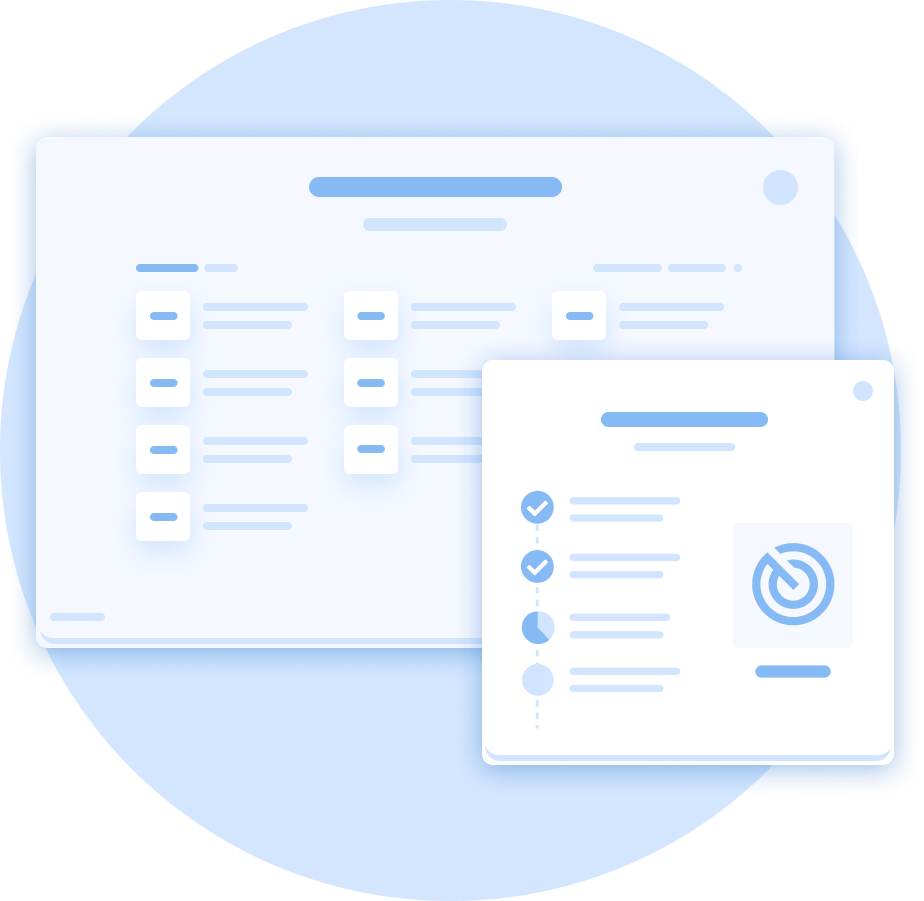 Maintain all applications and ensure continuous delivery. The automated infrastructure and no-code capabilities of Viso Suite enable the implementation of a responsive and fast computer vision development, update and upkeep strategy.
Detect issues early with powerful diagnosis tools, system alerts, and automated health checks. When issues are identified, Viso Suite provides integrated tools for remote troubleshooting, fast roll-backs, and disaster recovery.
In particular, built-in tools of Viso Suite help you to meet these critical requirements:
Performance optimization: Perform application testing and support application optimization in development.
Problem solving and diagnosis: Rapidly analyze and resolve unexpected problems and bottlenecks of deployed applications.
Built-in Troubleshooting Capabilities of Viso Suite
Viso Suite provides rich troubleshooting and remote monitoring tools to manage a distributed AI vision system with multiple endpoints. Teams can remotely monitor physical edge devices and servers. A set of integrated tools allows teams to troubleshoot applications on endpoint-level. Viso will enable developers to securely
Access the terminal via secure tunnels
Perform standardized health checks
Debug and resolve detected issues
Initialize and update local configuration
Manage and reboot the devices remotely
Access detailed device-level and fleet analytics
How Does Viso Suite Handle Remote Access?
The remote access capabilities are essential for operating and managing distributed AI vision systems. Viso provides powerful remote debugging tools for remotely controlling a fleet of edge devices and deployed applications.
The ability to secure remote access is critical for edge AI systems. Viso Suite provides full governance and control, with multiple security layers to manage, restrict or disable remote access capabilities for production-grade applications. Viso manages and logs the authentication of both endpoints and users, and enforces role-based access control in combination with advanced security measures.