In the field of computer vision, supervised learning and unsupervised learning are two of the most important concepts. In this guide, we will explore the differences and when to use supervised or unsupervised learning for computer vision tasks. We will also discuss which approach is best for specific applications.
About us: Viso.ai provides the leading end-to-end computer vision platform Viso Suite used by leading organizations to develop and deliver their computer vision systems. Get a demo for your organization.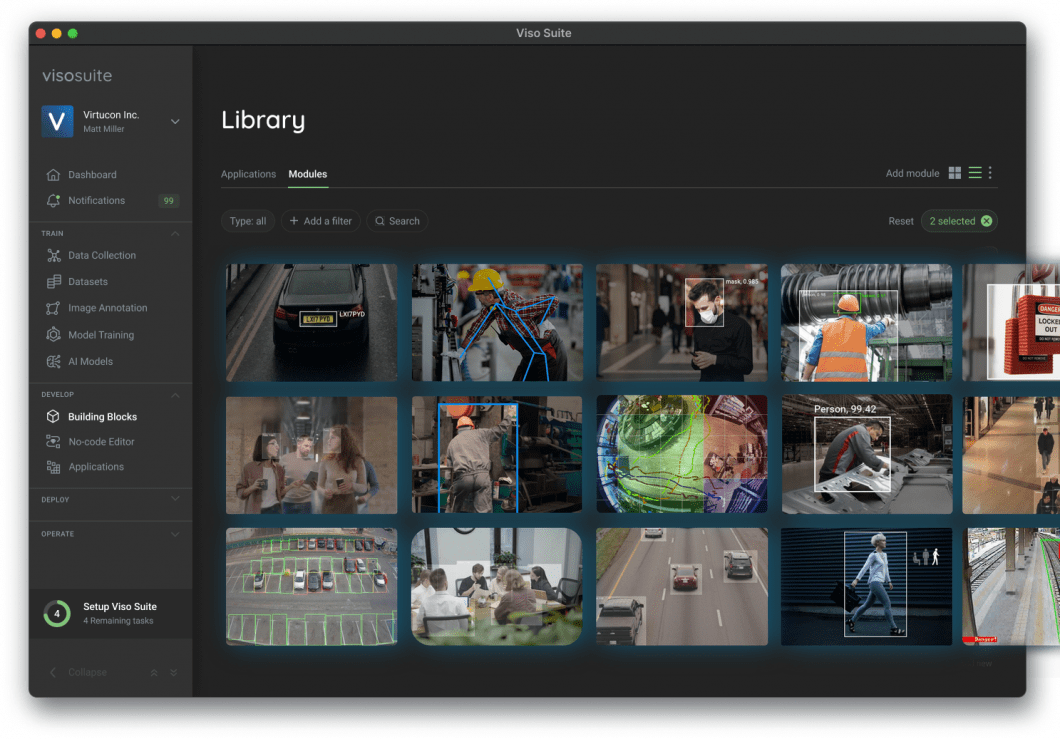 What is supervised learning and unsupervised learning in computer vision?
What is supervised learning?
Supervised learning is a type of machine learning algorithm that learns from a set of training data that has been labeled training data. This means that data scientists have marked each data point in the training set with the correct label (e.g., "cat" or "dog") so that the algorithm can learn how to predict outcomes for unforeseen data and accurately identify objects in new image data.
Typical computer vision tasks of supervised learning algorithms include object detection, visual recognition, and classification.
Object detection with tracking in a real-time application built on the Viso Suite Platform.
What is an example of supervised learning?
Common algorithms and techniques in supervised learning include Neural Networks, Support Vector Machine (SVM), Logistic Regression, Random Forest, or Decision Tree algorithms.
How supervised machine learning works
Supervised machine learning is the process of training a model to learn from labelled training data. The model is then able to predict outcomes with new, unlabeled test data. This type of machine learning is called supervised because the data used to train the model is "labeled" with the correct answers.
The supervised learning process can be summarized as follows: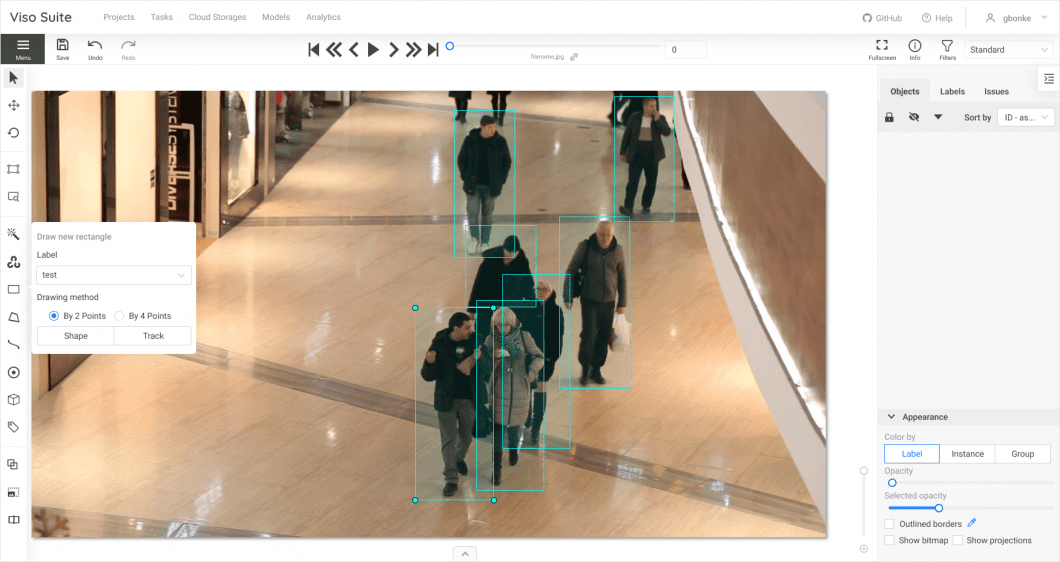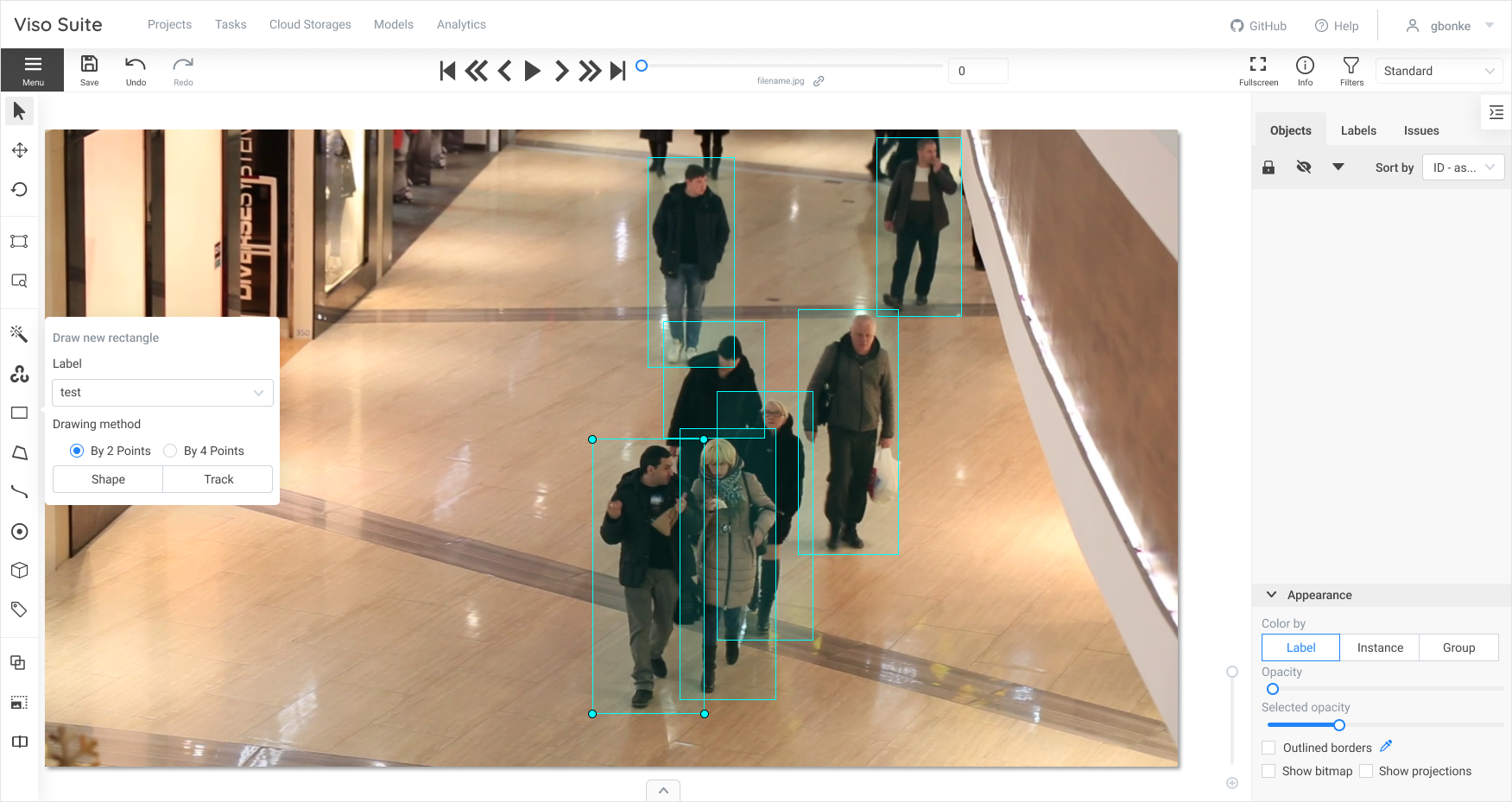 What is unsupervised learning?
Unsupervised learning is a type of machine learning algorithm that doesn't require any training data with labels. Instead, unsupervised learning algorithms are fed a set of data and they learn to automatically group similar items together or find patterns in the data.
This means that unsupervised learning algorithms can be used for tasks such as image segmentation, dimensionality reduction, and clustering.
What is an example of unsupervised learning?
Examples of unsupervised methods include algorithms such as K-means clustering, Principal Component Analysis, Hierarchical clustering, or Semantic clustering.
How unsupervised machine learning works
The steps in the process of unsupervised training are as follows:
Collect data: Gather relevant data that does not need to be labeled. For example, if you want to build an unsupervised machine learning model to group images of animals, you would need a dataset of images that has been manually sorted into folders containing pictures of dogs, cats, birds, etc. However, it's important to note that the quality of the results produced by unsupervised learning algorithms can be greatly improved if the data is properly labeled.
Train a model: The model learns to group similar items together or find patterns in the data.
Evaluate the model: After every training iteration, the model performance has to be evaluated to see how it performs on unseen and unlabeled data.
Deploy the model: When the model performs well enough, it can be deployed in a real-world application.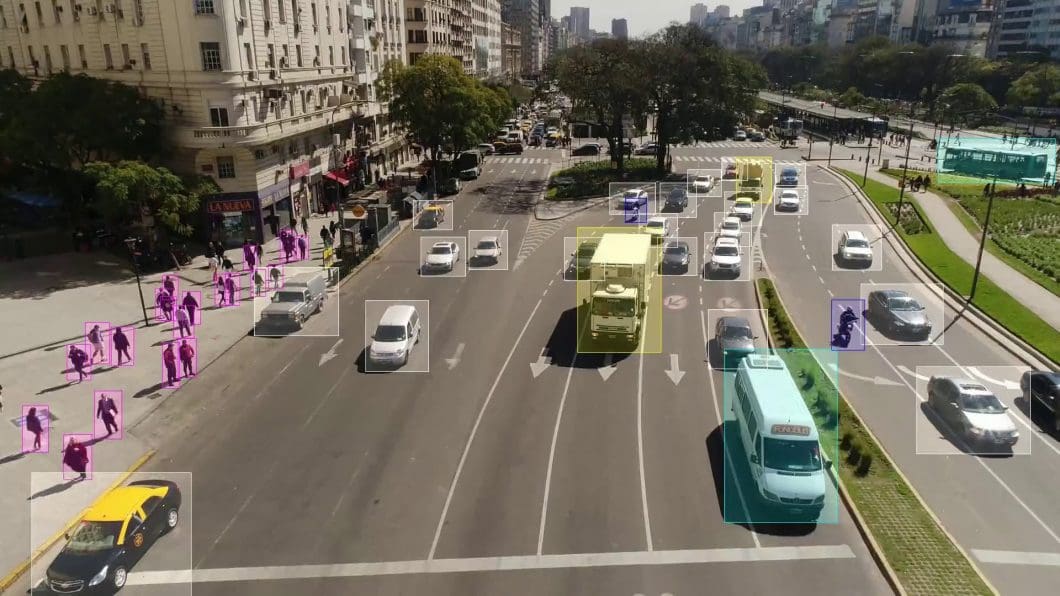 Supervised learning versus unsupervised learning: Key differences
In the following, we will discuss the differences between supervision vs. unsupervised learning. There are fundamental characteristic differences between supervised machine learning techniques and unsupervised learning models that determine their usefulness in specific use cases.
Difference between supervised and unsupervised learning: Input data
The biggest difference between these machine learning methods is that supervised learning requires a pre-determined and labeled training dataset, while unsupervised learning does not. Hence, supervised learning requires significant upfront human intervention for labelling data appropriately.
For example, in computer vision, annotators label tens of thousands to millions of data points in images. And the data selection and annotation accuracy greatly impact the machine learning model performance. While this helps to train highly effective machine learning models, there are bias risks, and algorithms only run well under precisely defined conditions and with data that is very similar to the training data.
The machine learning techniques are suitable for different tasks
Supervised learning is used for classification and regression tasks, while unsupervised learning is used for clustering and dimensionality reduction tasks.
A supervised learning algorithm builds a model by generalizing from a training dataset. The goal is to correctly label new data points that the algorithm has not seen before. For example, you can use supervised learning for image classification, where algorithms learn to classify data into different categories (e.g., dog vs cat). A supervised learning algorithm will learn from labeled images of dogs and cats, and then be able to correctly label new images it has not seen before.
An unsupervised learning algorithm, on the other hand, tries to find hidden patterns or intrinsic structures in data. It does not require labeled data; instead, it groups data points together based on similarity. For example, you can use unsupervised learning for image segmentation, where algorithms try to find boundaries between different objects in an image.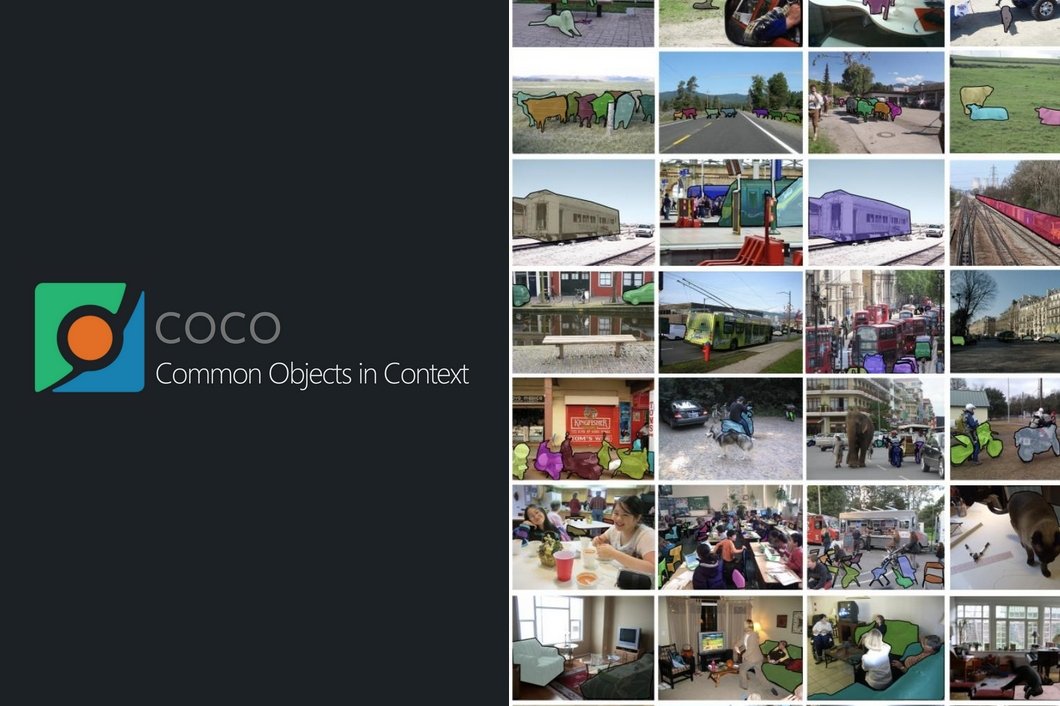 Complexity of supervised vs unsupervised learning
Supervised learning is easier to implement as it has a specific goal- learning how to map input data to target outputs. Unsupervised learning, while also having a defined goal, does not have a specific output that it is trying to achieve and is more focused on understanding the underlying structure of the data.
Supervised learning is often more expensive
Another difference between supervised and unsupervised learning is that supervised learning is more expensive than unsupervised learning. This is because training supervised learning models requires labeled data, which must be collected and annotated by humans. Read our article about what computer vision costs.
In general, the data collection and annotation of a large amount of input data is needed to achieve desired results, especially in real-world settings with highly variable objects (e.g. people). On the other hand, training an unsupervised learning model does not require a team of data scientists to label raw data manually.
Supervised learning is more accurate in Computer Vision
Finally, supervised learning is usually more accurate than unsupervised learning. This is because supervised machine learning algorithms have a training dataset to learn from, while unsupervised learning algorithms do not.
Training a deep neural network requires multiple iterations and continuous optimization of the model (MLOps) to improve the model's ability to predict the inferencing results from unexplored data (validation dataset). In most cases, supervised methods can achieve more accurate results.
Real-world applications of supervised learning and unsupervised learning?
Unsupervised learning algorithms are used in a wide variety of applications, ranging from medical diagnosis to stock market prediction. In general, supervised learning is more widely used than unsupervised learning because it requires less data and is easier to implement because the output data is predefined.
However, unsupervised learning has its own advantages, such as being more resistant to overfitting (the big challenge of Convolutional Neural Networks) and better able to learn from complex big data, such as customer data or behavioral data without an inherent structure.
Examples of supervised learning applications
Practical applications of unsupervised learning
The bottom line: Supervised vs unsupervised learning
The biggest differentiation between supervised and unsupervised methods is that supervised models require labelled input. With supervised learning, we are feeding the machine known information so that it can learn to find such patterns and make predictions. Unsupervised learning takes an unlabeled dataset and tries to automatically identify structure and patterns within it.
The benefit of supervised learning is that you can train your model to be much more accurate in solving a clearly specified problem with limited output options (classification problems). Unsupervised learning is more exploratory and doesn't require pre-labelled data, making it more flexible. It can be used to segment customers, find relationships, and detect anomalies.
Both supervised, and unsupervised learning are important tools in the machine learning toolbox for data analysis. Deciding which one to use depends on the nature of the problem you are trying to solve and the available data volume and type.
If you enjoyed reading this article, check out our other blog articles about related topics: